Prix Benois de la Danse
Li Jun / Maša Kolar / Wayne McGregor / Vyacheslav Samodurov
Bolshoi Theatre
Moscow, Russia
June 15, 2023
by Ilona Landgraf
Copyright © 2023 by Ilona Landgraf
On June 20th, the Bolshoi Theatre hosts the annual Prix Benois ceremony, followed by a gala on June 21st. Prizes will be awarded for the best choreographer, and the best female and male dancers. Mikhail Lavrovsky will be honored for his lifetime achievement.
Four choreographers are competing this year: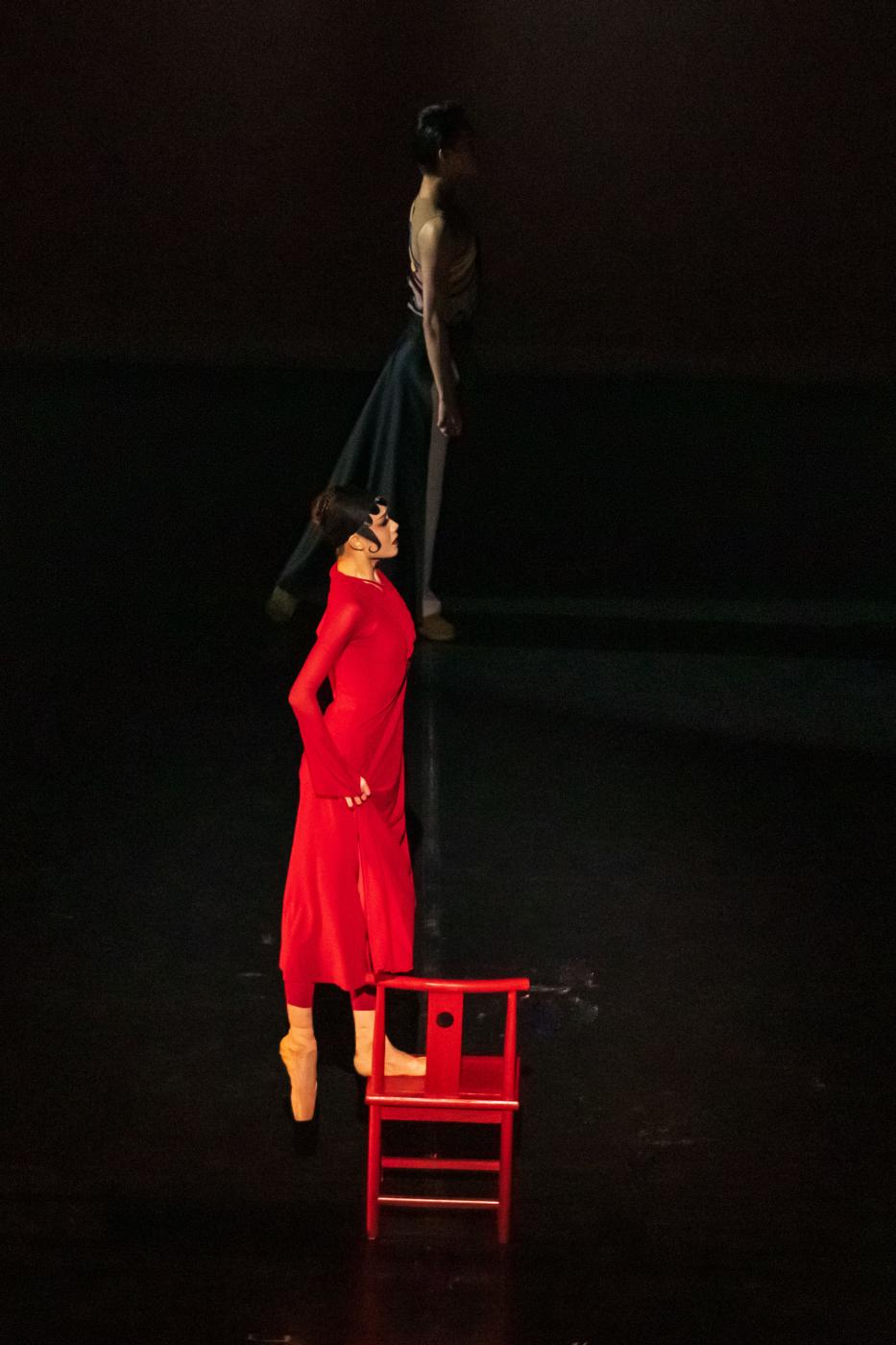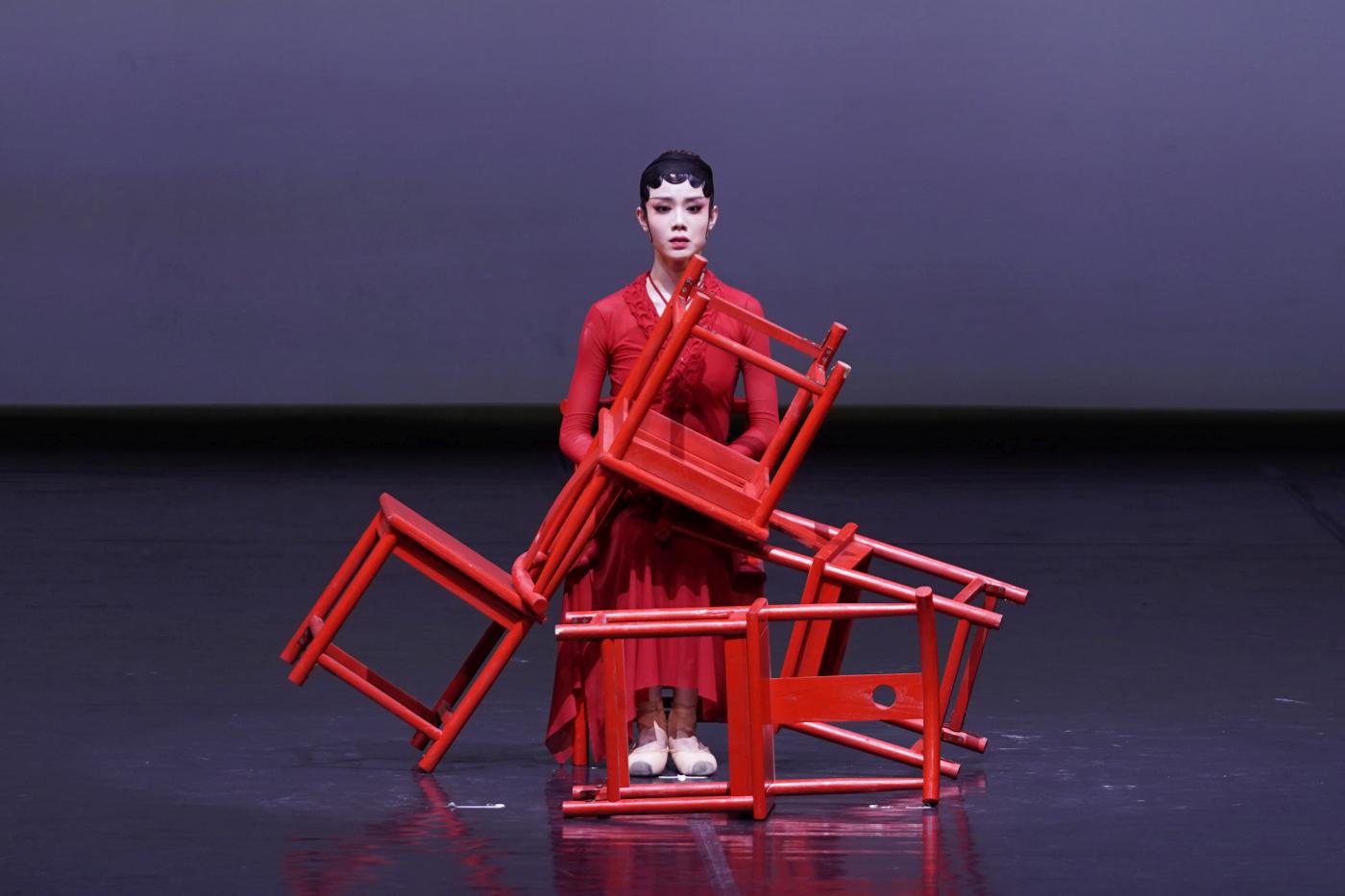 Li Jun, dancer-choreographer of the National Ballet of China, is nominated for "Where to Pour All My Love?", a twenty-minute piece set to music by Zhao Jiping. It premiered at the company's 12th ballet workshop in April 2022. Jun's source of inspiration was the Chinese multi-episode TV drama "Da Zhai Men" (Grand Mansion Gate) which traces the history of a Beijing-based family from the late Qing Dynasty (1644 – 1911) to World War II. "Where to Pour All My Love?" focuses on Bai Yuting – one member of this family – whose love for Peking Opera gets out of control.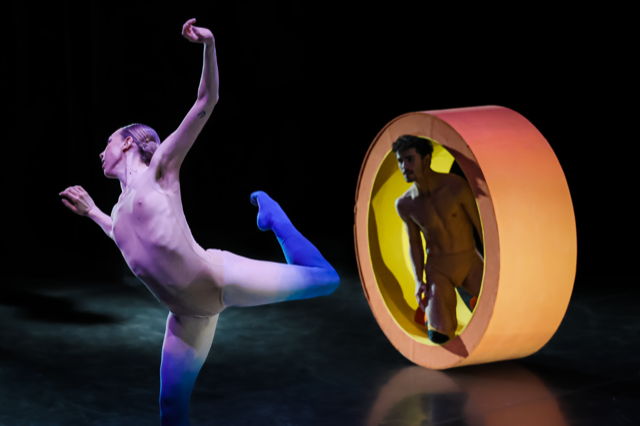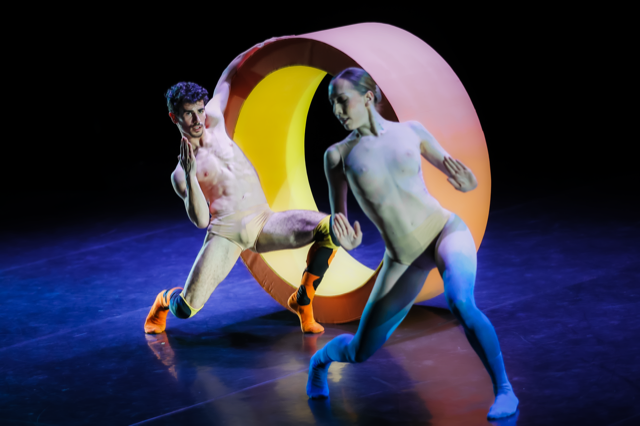 Maša Kolar, choreographer and artistic director of the ballet of the Croatian National Theatre in Rijeka, premiered "Afternoon of a Faun" as part of a triple bill in February 2022. Kolar's take on Claude Debussy's eponymous music features a faun, whose passion is self-centered to the detriment of a nymph.
Asked about her thoughts on the piece, Maša Kolar wrote: "Afternoon of a Faun is dear to me as I could embrace the space of blurred boundary between reality and imagination which I am inclined to experience in our contemporary everyday life. On the other side it gives me a chance to explore desire. This kind of desire finds relief in self-indulgence and auto-eroticism. Solitary and introspective experience is scary and beautiful at the same time. I love this piece as it tells me about me."
"Afternoon of a Faun" can be watched here.
The only full-evening ballet running in the competition is "MaddAddam" by Wayne McGregor – a joint production of the National Ballet of Canada and the Royal Ballet, London, which premiered in Toronto in November 2022. It is based on Margaret Atwood's post-apocalyptic trilogy "Oryx and Crake" (2003), "The Year of the Flood" (2009), and "MaddAddam" (2013). The story follows a global pandemic caused by mankind's hubris which wipes out most of the human race except genetically engineered hominids. Act III concludes with a shimmer of hope on a new genesis. "MaddAddam" has a score by McGregor's long-time collaborator Max Richter and a plethora of elaborate visual effects.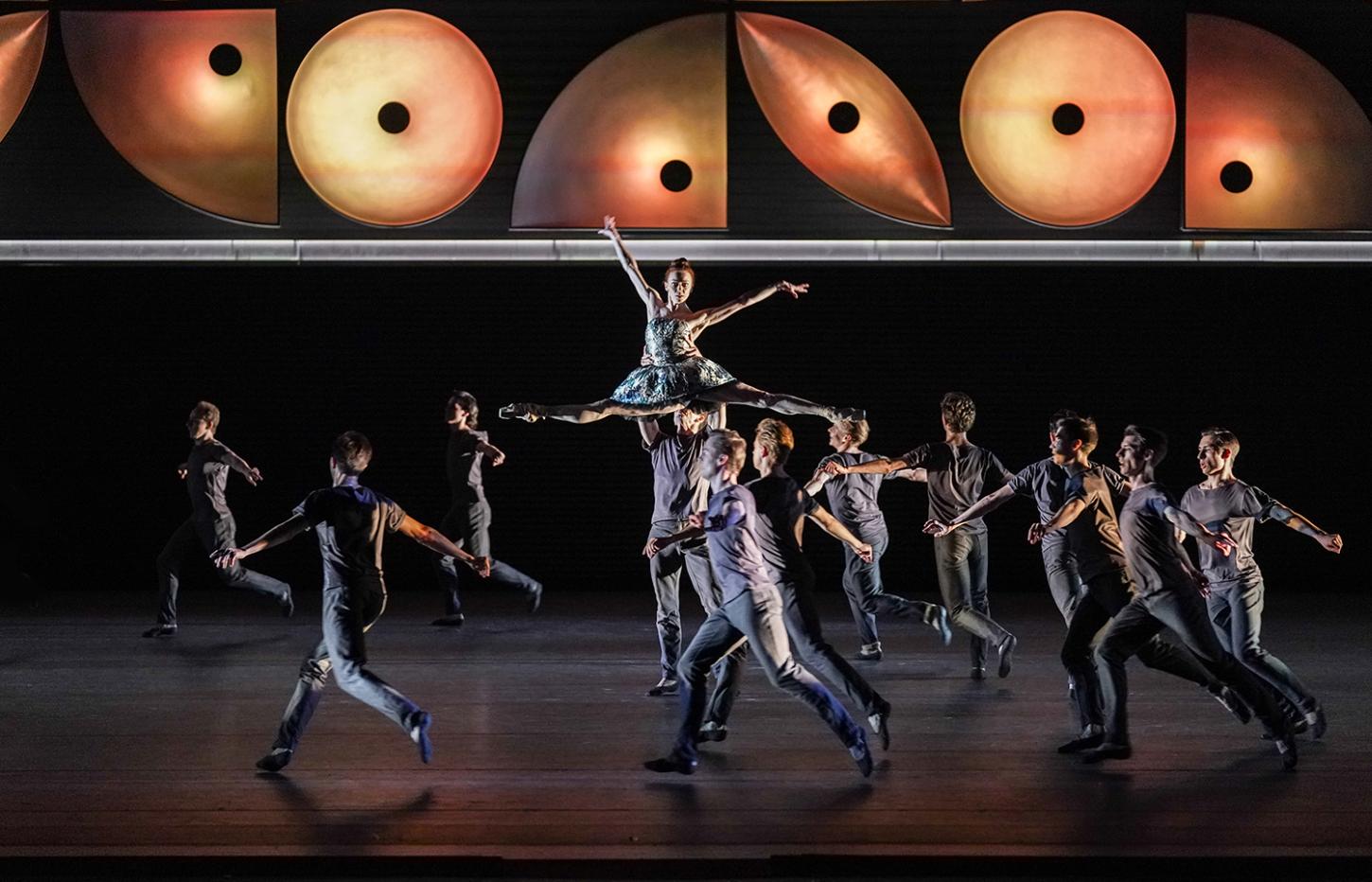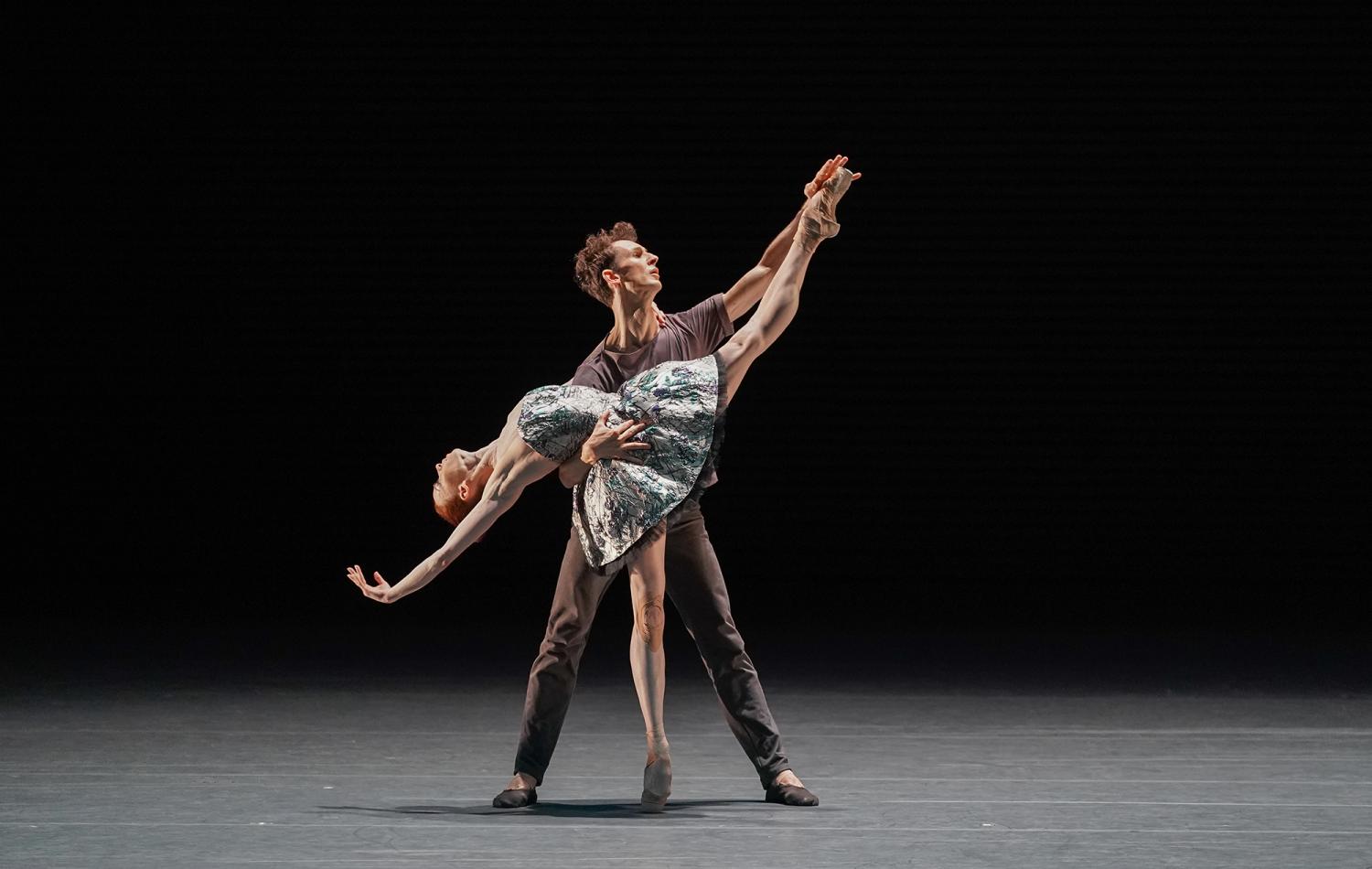 Vyacheslav Samodurov, choreographer and artistic director of the Ural Opera Ballet, is nominated for "Dancemania", a dynamic, high-energy twenty-minute piece he created for the Bolshoi Ballet in summer 2022. It features how three cavaliers deal with their aggressive, feignedly weak, and seductive female partners without compromising their masculinity. Propelled by Yuri Krasavin's pulsating score they – and a medium-sized mixed corps – dance at full steam.