Simon Morrison:
"Bolshoi Confidential"
512 pages, b/w illustrations
W.W. Norton & Company, October 2016
ISBN 978-0-87140-296-7
November 2016
by Ilona Landgraf
Copyright © 2016 by Ilona Landgraf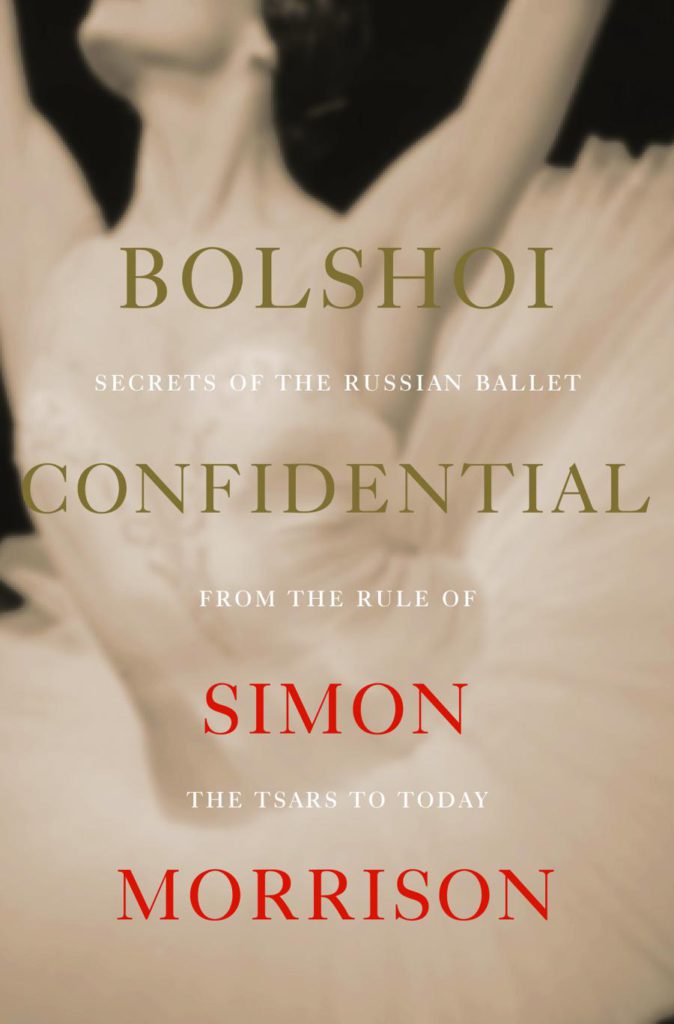 Prompted by the abominable acid attack on Sergei Filin in early 2013, Nick Read and Mark Franchetti put the spotlight on what was going on behind the scenes of the Bolshoi Ballet. Their film "Bolshoi Babylon" was followed by a substantial book this October: "Bolshoi Confidential", penned by Simon Morrison, professor of music at Princeton University focusing mainly on Russian and Soviet music. Morrison is an assiduous writer and the author of a number of books, two of them about Sergey Prokofiev. As it was for Read and Franchetti, the assault on Filin is also Morrison's springboard. Yet he considerably widens the perspective on his subject.
The history of the Bolshoi, initially called Petrovsky Theatre, began in 1776, when Catherine the Great granted the Russian Prince Urusov exclusive rights for theatrical presentations. Urusov teamed up with the Englishman Michael Maddox, "either a mathematician or tightrope walker during his youth", but financial straits forced him to surrender the reins to Maddox. Morrison takes us from there through almost 250 years of meandering, tumultuous evolution.
A stupendous amount of details and anecdotes illustrates how the Bolshoi overcame Napoleon's invasion, then artistically prospered under imperial reign before being massively restricted in its artistic vitality by the Russian Bolsheviks. Three times destroyed by fire, the theater building has always been reconstructed on nearly the same place. It became bigger, more imposing and, though slowly, was equipped with the technical innovations of the time. Since 1825 it was commonly called the Bolshoi – meaning "Grand" – Theatre.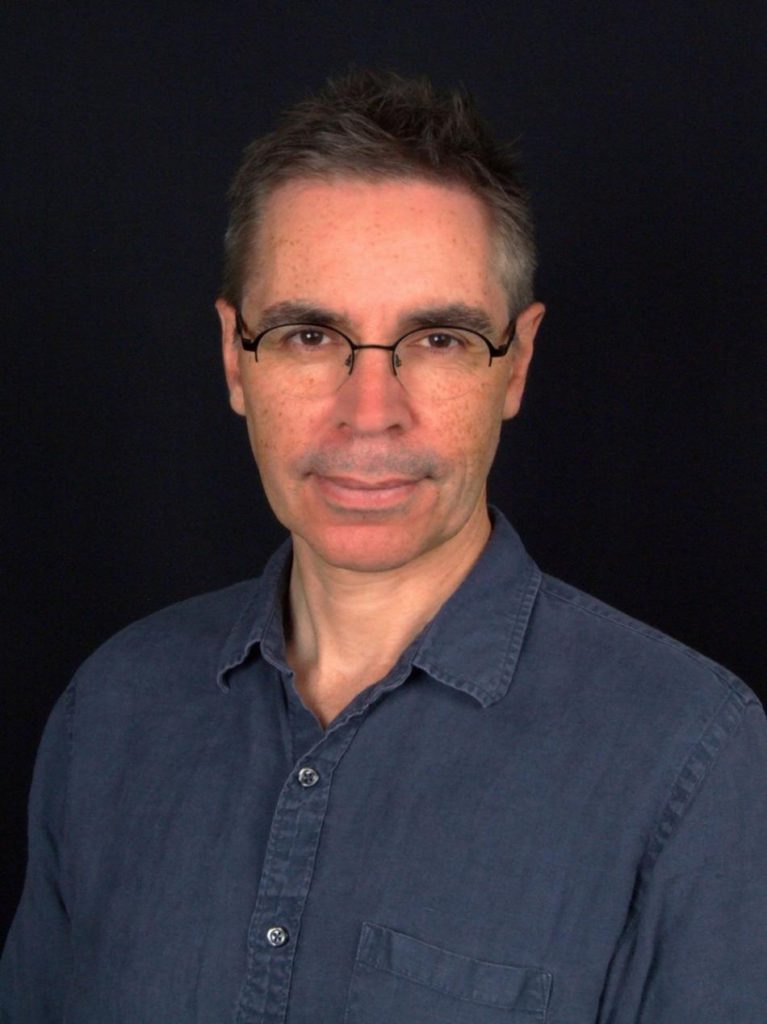 Morrison dedicated one of the book's seven chapters to censorship, another one, the last of the book, to Maya Plisetskaya, but that chapter is also about Yuri Grigorovich, artistic director of the Bolshoi for more than three decades and still an influencing force.
But, here as elsewhere, Morrison doesn't string together events in strict chronological order. He rather creates a picture of the Bolshoi using a vast number of pieces of jigsaw unearthed through intense research. Some deal with sex, scandal, crime and intrigues; others sketch individual histories and personalities; many deliver relevant information about scores (Prokofiev's, Shostakovich's and Khachaturian's, amongst others) being turned upside down to fit the tastes and needs of choreographers and dancers, or about how librettos and choreographies have been changed over time to suit politics, audiences and the wishes of dancers. Think of "Swan Lake", for example, or "Spartacus", of which three versions exist. Igor Moiseyev's 1958 creation survived only two performances; Leonid Yakobson's version flopped on a tour to New York in 1962; finally in 1968 the current "Spartacus" by Grigorovich was created.
Every reader will perceive "Bolshoi Confidential" differently. Sentences that stick in my mind might be less important for others. I found it hard to believe, for example, that the shah of Persia butchered sheep in his Kremlin guest suite during his 1876 visit, his first abroad, leaving the floor and furniture in a shocking state. I also paused over Maya Plisetskaya's comment on her childhood: "I didn't end up in [the labor and death camps] of Vorkuta, Auschwitz, or Magadan. […] Didn't burn me in Dachau." The parallels, Morrison draws between Pavel Dmitrichenko, the mind behind the attack on Filin, and Ivan the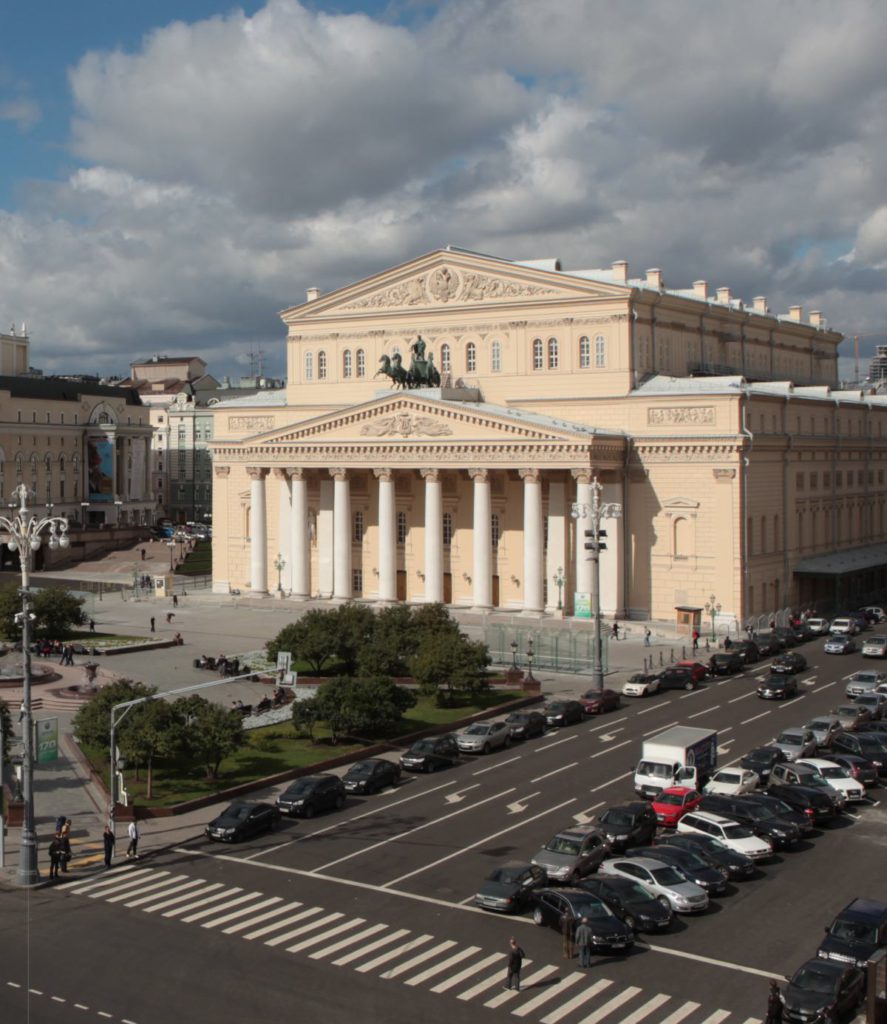 Terrible gave me chills. The real Ivan the Terrible is said to have put out "the eyes of the architects of the Saint Basil's Cathedral on Red Square in the sixteenth century to ensure that they never built anything as beautiful ever again." Dmitrichenko, who danced the role of Ivan the Terrible at the Bolshoi, bears the blame for his director being almost blind.
Morrison's fine rhetoric and narrative style makes "Bolshoi Confidential" an engrossing read. He is outspoken, never gushing, and abstains from describing persons merely from one point of view. It doesn't matter that one sometimes loses track of who is who and has which function. Nor has it mattered for the continued existence of the institution itself. But why not take an Internet project into consideration. With a basic article, to which myriads of details can be linked and sub-linked. Not to forget the abundance of illustrations stored on the shelves of archives. A future project Morrison might chair?
Having no chance to ask him face to face, I emailed him some questions about his future plans and also about the work on "Bolshoi Confidential" and its reception in the press. Here is what he answered:
1) Though you have already made several forays into the world of dance, your main territory is music, particularly Russian, Soviet and French. Where does your connection to dance originate from? What motivated you to take up such an ambitious project as writing about the history of the Bolshoi Ballet?
I teach ballet history at the undergraduate level and lead seminars on music-dance relationships for graduate students, and I've collaborated with choreographers, including Mark Morris, on ballet restoration projects, such as the original "happy ending" version of Prokofiev's "Romeo and Juliet." I was commissioned to write about the Bolshoi by Norton, with whom I'd signed an earlier contract for two books on Russian cultural matters. The Bolshoi was obviously much in the news in 2013, so I was asked to think about writing its history, if only in vignettes, partially. I agreed to do so as an exercise in continuing education, in an effort to understand at least a portion of a complicated institution.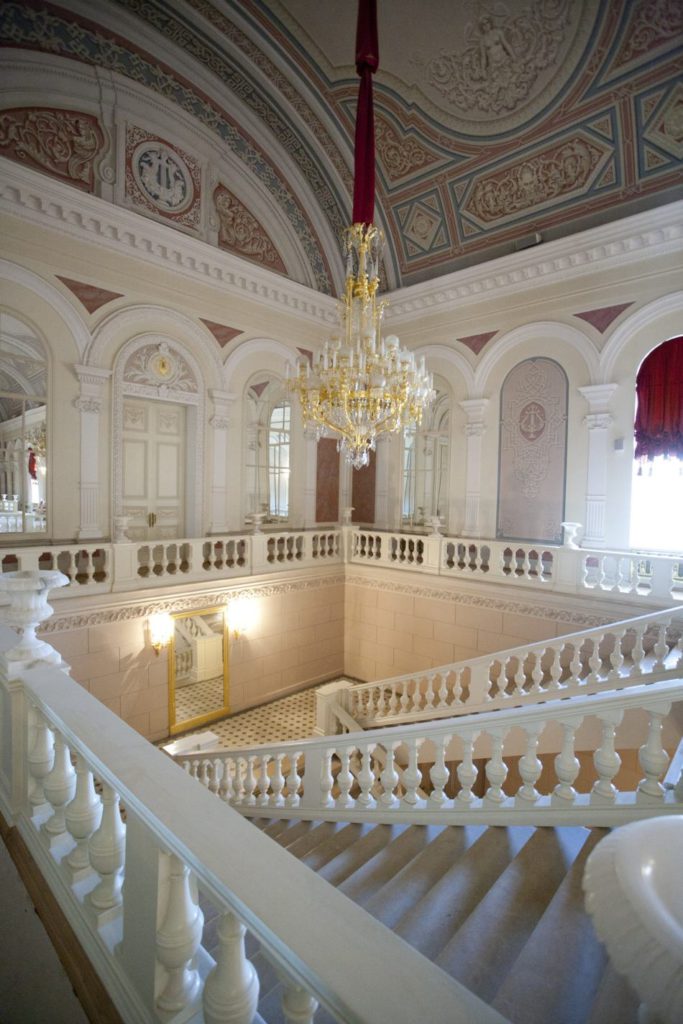 2) You must have known from the outset that enormous work will loom ahead. How much time was consumed by research and writing? What kind of obstacles did you face during the process?
It involved three years of full-time research and writing, but I also used some research that I had conducted in Russian archives earlier in my career and I had a research assistant. The obstacles were both logistical and inter-personal. Living dancers are reticent to talk – their medium is not word-based – and the archives of the dead are partial. Choreography is ineluctably ineffable, and one confronts absence when researching some of the 19th century repertoire. Still, the research determined the narrative, and I found more than enough for the book. It could have been much longer.
3) Last October the New York Times reported on recent discoveries of a "trove of Swan Lake data" by Sergei Konaev, principal researcher at the Institute for Arts in Moscow. You attended the symposium in Moscow in which the news were announced. Did you make other discoveries, which were especially important to you or which shifted your point of view?
The "Swan Lake" material is sensational; I was also astonished to learn about the almost vaudevillian origins of "Don Quixote," which premiered in two separate versions, and about the weird and capricious tale of the electrification of the theater. Meeting Grigorovich was a highlight, and hearing his side of the making of Soviet-era ballets like "Spartacus" was, for me, deeply affecting.
4) You describe ballet as a discipline that spans antagonisms: Dancers are asked to aspire to the angelic in a demonic competitive process, which time after time proves artistically stupendous, but entails personal, physical catastrophes. You reason that dancers keep dancing because of their hopes to escape everyday constraints to grasp something everlasting.
Aren't these motivations too abstract to explain why children become dancers or why mature dancers go through their routine at the barre day in, day out?
How do you think the psyche of a dancer works? To what extend can you put yourself in their shoes?
These ideas are abstract, but abstraction is a multifaceted thing, and great dancers, like all great artists, communicate beyond their conscious intending. Dancers aspire to a certain technical and physical perfection, and the result of their efforts is commonly interpreted as a kind of sacrifice on the altar of transcendence. This book is about the highs and lows of the art, and what it means in different contexts, and the kind of pressures placed positively and negatively upon it.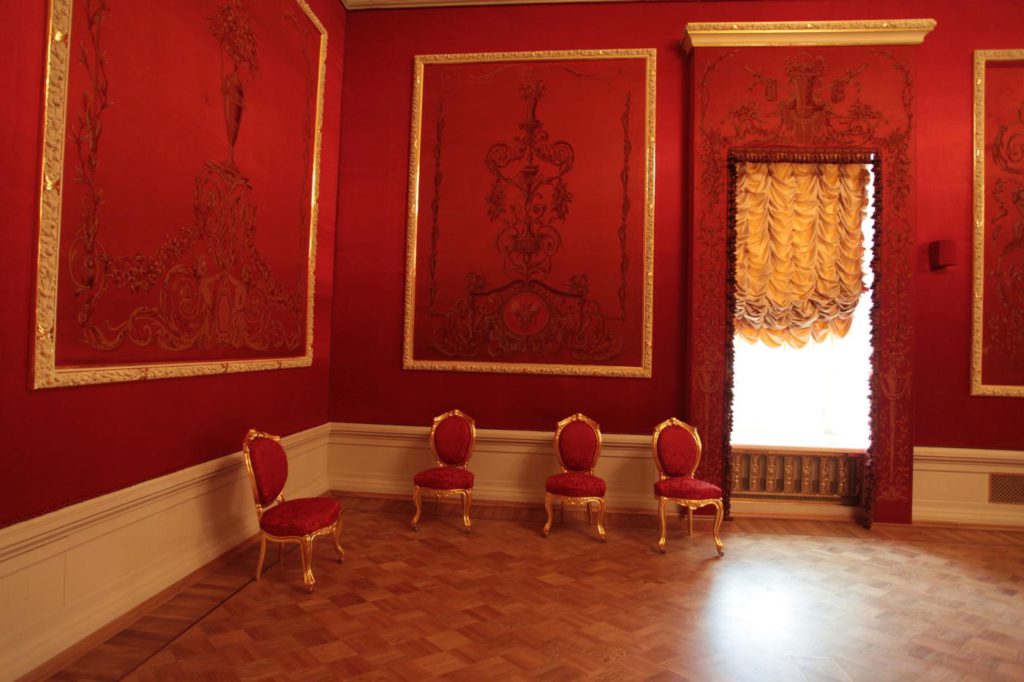 5) "Bolshoi Confidential" earned very positive reviews but also some critical comments. In the New York Times, Daria Khitrova wished that cultural figures and processes had been depicted on a larger scale. She moreover discussed the blurred divide between oral history and gossip.
Sarah Crompton wrote in The Guardian that due to the sheer amount of details the reader loses track of the characters. But, what seems contradictory, she would have welcomed more information on performances and individual dancers.
How do you deal with criticism in general? If you could rewrite "Bolshoi Confidential", would you change anything?
I'd correct a couple of typos. The criticism is all over the place, sui generis from dance writers who don't think a music historian should write on dance, and from Russian-educated reviewers who bristle at Russian ballet being anything other than extolled for its float-away gorgeousness. The "gossip" Khitrova claims is part of the book is backed up in multiple archival sources. Since I'm friends with several dance/ballet writers in New York, they could not review it, so it went to a Russian cultural theorist at Harvard.
6) What are your future plans as an author?
I'm trying to convince Alastair Macaulay to write a book on the Petipa-Tchaikovsky ballets with me, and I'm contracted for a book on Shostakovich.