Rose Eichenbaum:
"Inside the Dancer's Art"
220 pages, color and b/w photos
Wesleyan University Press, July 2017
ISBN 978-0819577009
August 2017

by Ilona Landgraf
Copyright © 2017 by Ilona Landgraf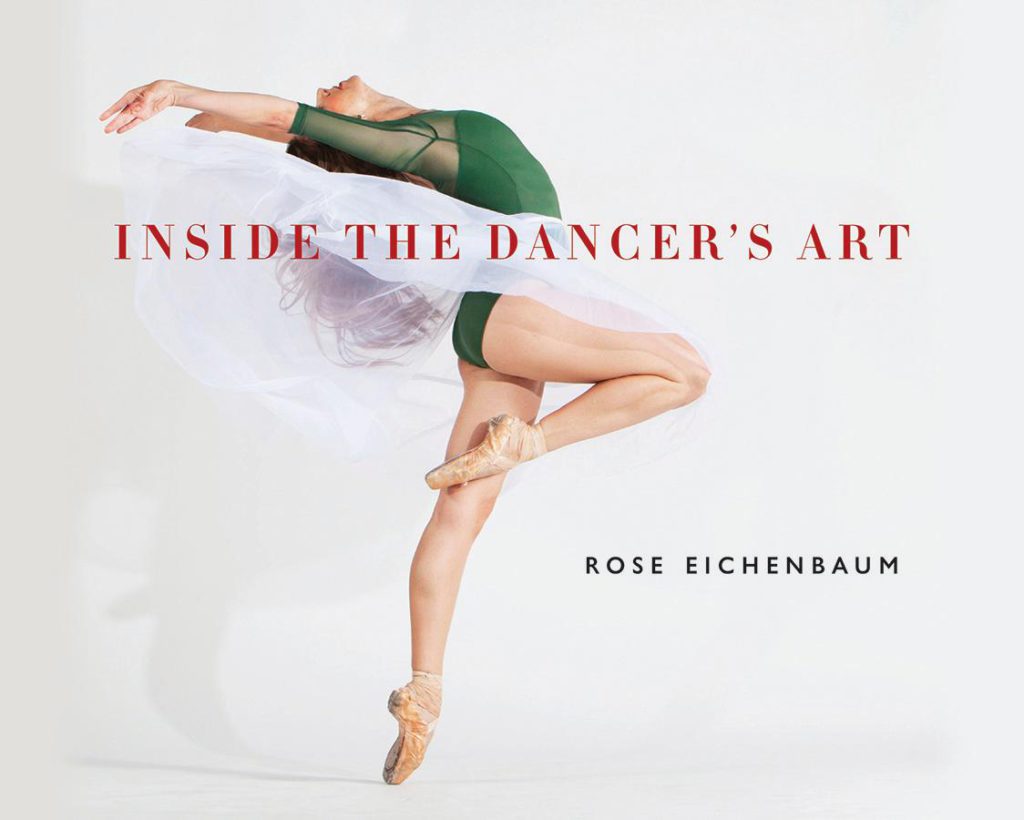 Originally, Rose Eichenbaum trained to become a dancer. Her plans were thwarted by family duties, but her longing to re-enter the dance world remained. She did return – not wearing dance shoes, but instead equipped with a camera. Having discovered her talent for photography while a young mother, Eichenbaum studied with renowned photographers until her first own pictures were published in a children's book in 1987. Eight years later, she began to photograph dance, circling her career back to its origins. Six years of work went into her debut book, "Masters of Movement", which portrays around sixty American choreographers from various dance genres. A significant amount of time spent on taking photos, but Eichenbaum additionally conducted interviews with each and every choreographer – and those interviews are treasures to read.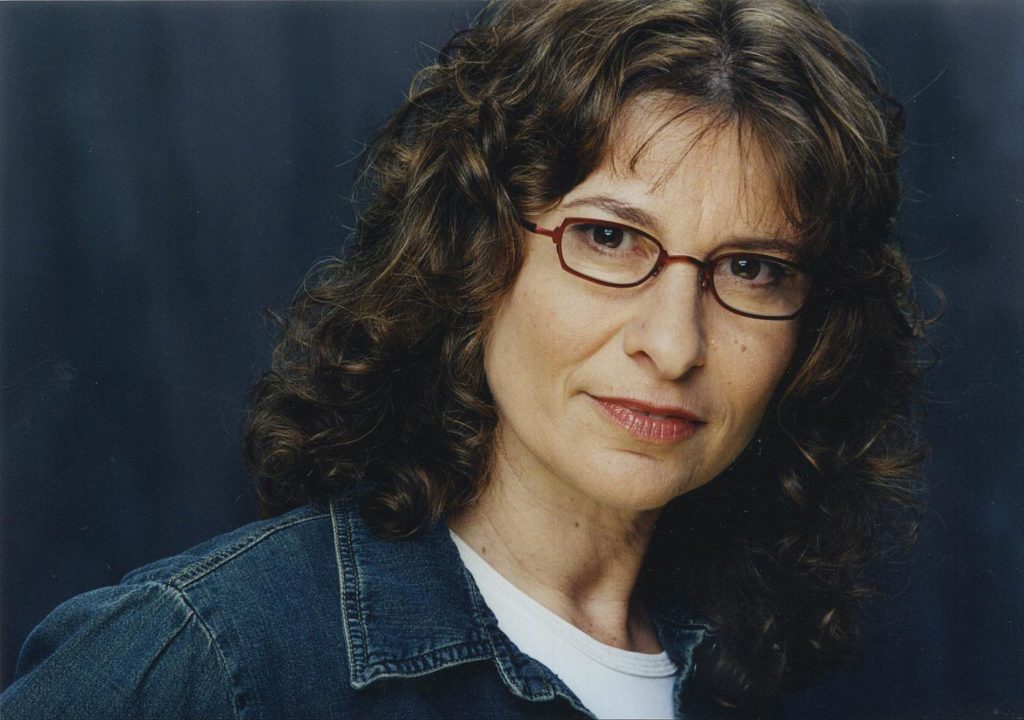 "The Dancer Within," her second book released in 2008, takes the same approach, focusing on dancers rather than choreographers. Two similar books featuring actors and directors followed in 2011 and 2014 respectively. For "Inside the Dancer's Art", her most recent book, Eichenbaum aimed the camera at the dance scene – primarily in America – once again. This time, the photos take center stage, while text is reduced to single, short statements by the artists depicted, alongside brief summaries of their biographies. Of the 250 artists included, most are dancers, but some photos also show choreographers like Lar Lubovitch, David Parsons, Daniel Ezralow, and Donald Byrd. Some of the photos had already been published in Eichenbaum's earlier books on dance; others, taken for and published in dance magazines, were momentous in her career as a dance photographer. Her spectrum seems to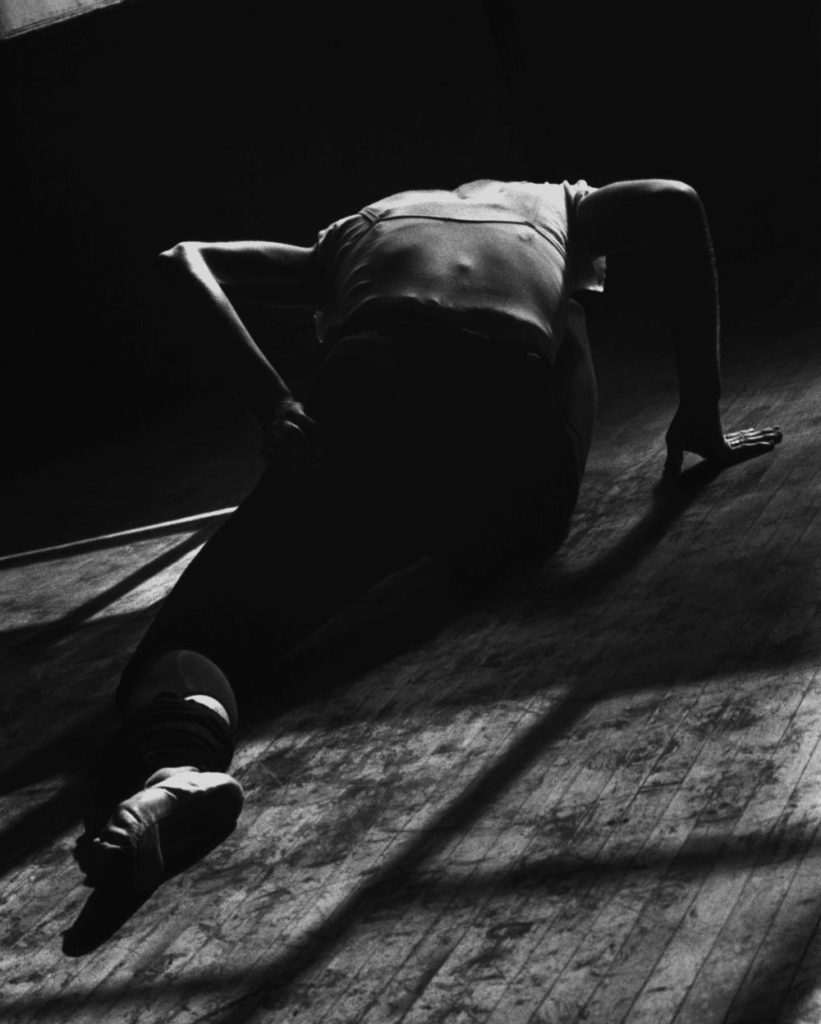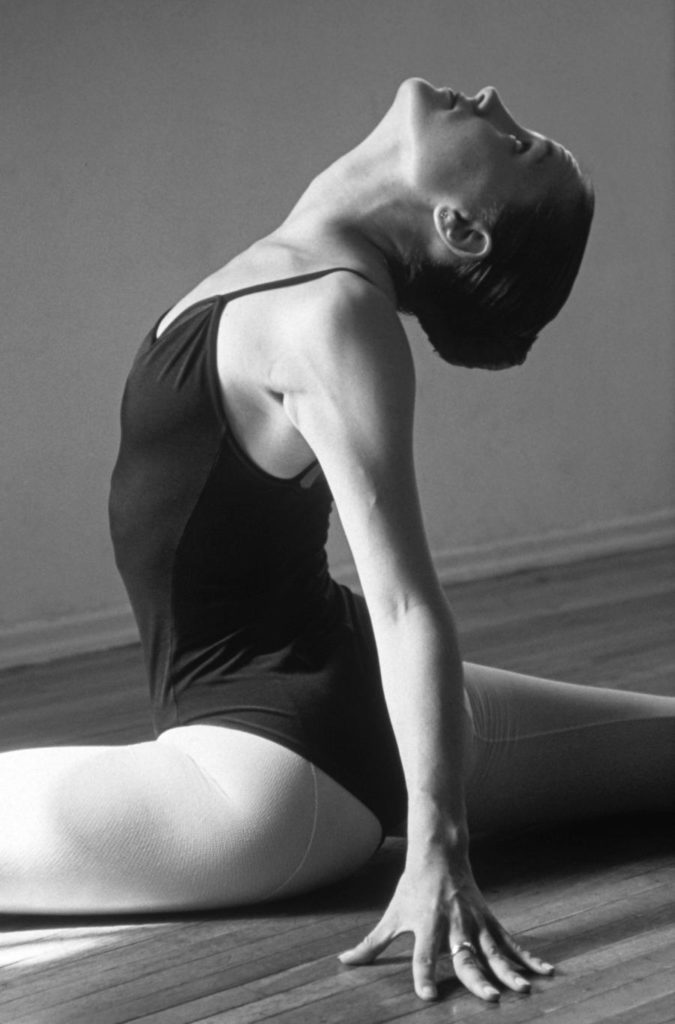 encompass the entire cosmos of dance: ballet, jazz, contemporary, modern, folk dance, flamenco, tango, ballroom, musical, tap, hip-hop, break-dance, commercial dance, back-up dance for pop singers, butoh, and classical Indian dance (no guarantee that my list is complete!).
The locations for the shootings were similarly diverse. Liza Minnelli, Shirley MacLaine, and Desmond Richardson pose in the studio, for example; Robert La Fosse, choreographer and ex-principal of American Ballet Theatre and New York City Ballet, jumps through the rubble of a vacant lot in New York. The photos were shot during the photo session for "The Dancer Within" in 2005, but didn't make their way into the book at that time. One year after the photo session La Fosse, being in frail health, revealed in the interview with Eichenbaum that he was diagnosed with and fought against HIV.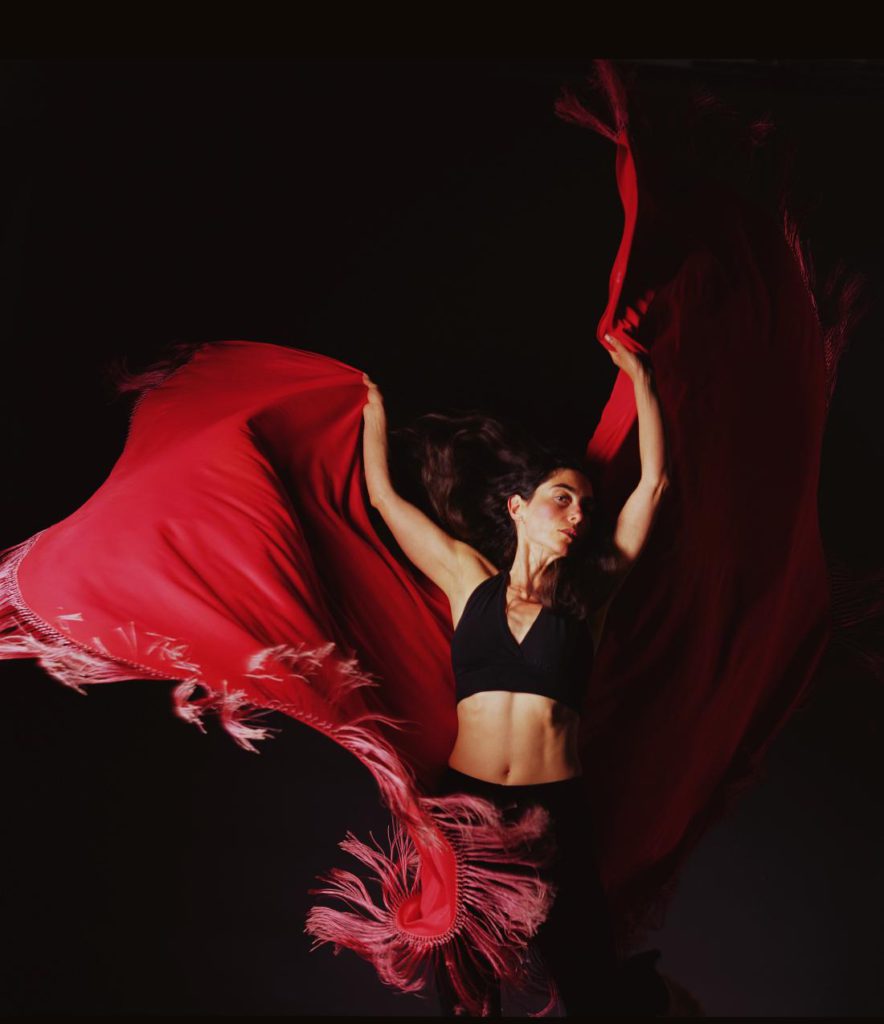 American Ballet Theatre's Marcelo Gomes and Gillian Murphy are portrayed in front of buildings in New York. Their colleagues from New York City Ballet, Tiler Peck and Robert Fairchild, dance on the plaza at Lincoln Center. The photos of the dancers of Tanztheater Pina Bausch were taken from the wings during a performance, as was a photograph of Julio Bocca, balancing with masculinity on a ten-foot ladder during a show with his company Ballet Argentino.
Rasta Thomas, founder of the Bad Boys of Dance, was sleeping in after rehearsals when Eichenbaum knocked on the door of his hotel room to shoot for "The Dancer Within" in 2004. Eichenbaum describes one particular photo that she had taken in which Thomas lay in bed holding a twig of white orchids in his hand. The photo hadn't been published at the time, but is now.
Mikhail Baryshnikov, who, according to Eichenbaum, "rarely consents to being photographed," is portrayed in his bare feet with a towel draped across his shoulder at the Jacob's Pillow Dance Festival in 2002. On the opposite page, Paul Taylor steadies himself against a tree trunk in his garden on Long Island, his labrador retriever Emma sitting by his feet. Taylor's smile couldn't be sunnier.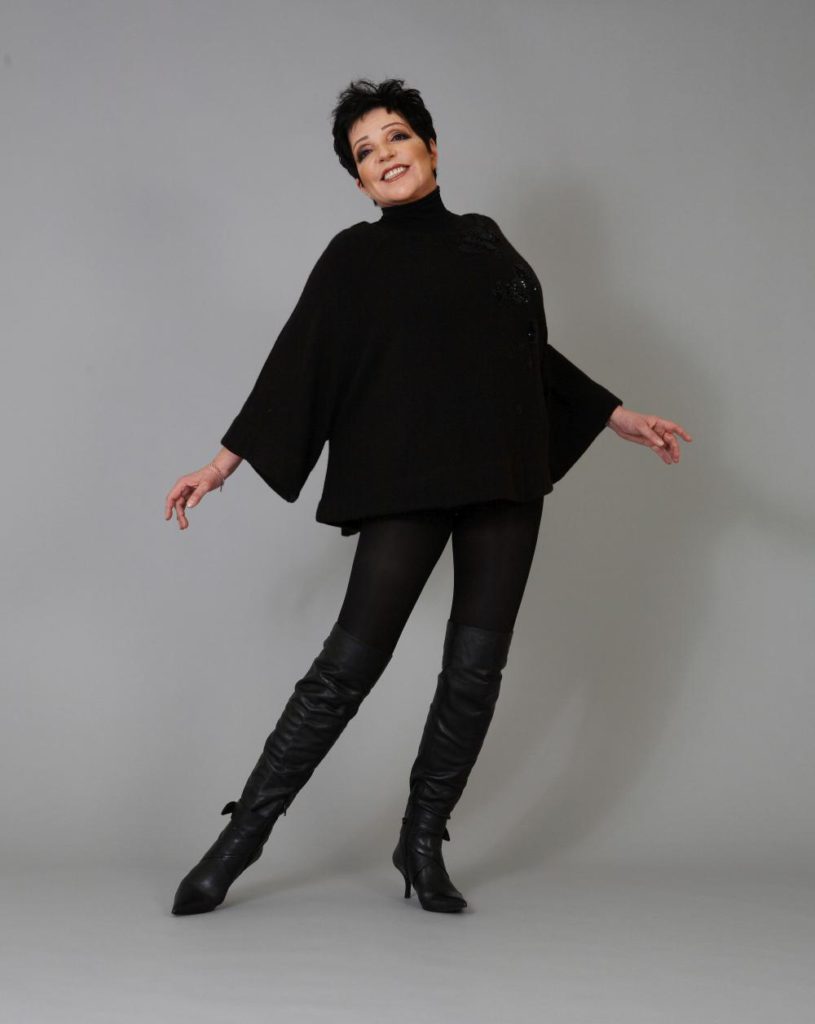 It's not strictly necessary to know Eichenbaum's earlier books, but the background information they provide adds an interesting perspective to many of the images in her newest publication. Former Graham dancer Mary Hinkson, eighty years old at the shooting in 2005, was quite nervous before the photography session, but let go of her nerves when dancing happily in front of the lens. Fernando Bujones, a former principal of American Ballet Theatre, threw himself into a Basilio-like pose on the plaza of Lincoln Center (the only difference was Bujones's dark suit). The photo was shot in 2005; tragically a few months later in the same year, Bujones unexpectedly died from a malignant melanoma at the age of fifty.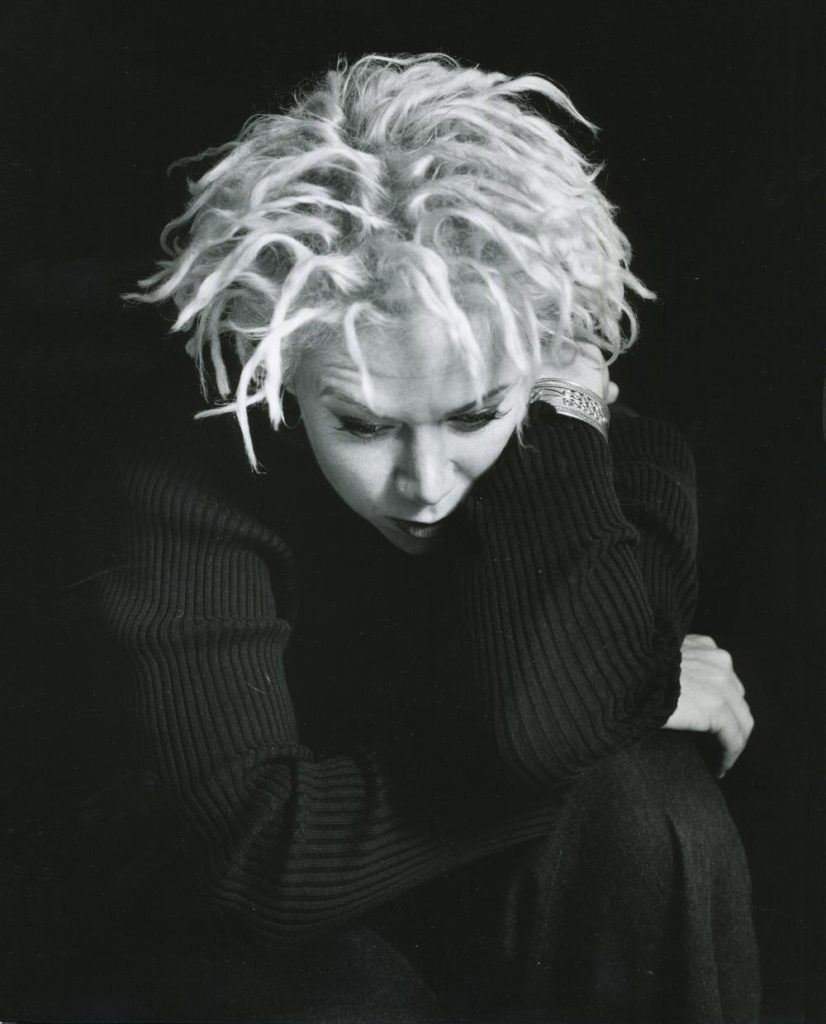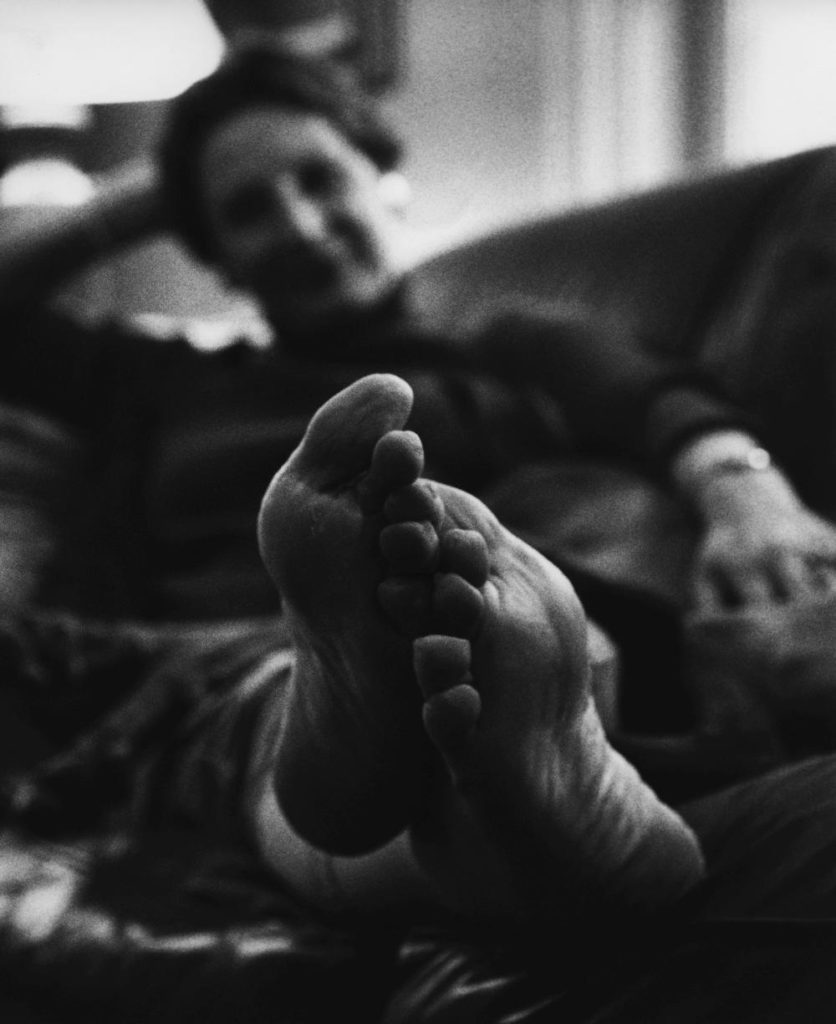 The triple-exposed photo of Mark Morris was actually an item of revenge. Morris was so impolite and uncommunicative during his interview for "Masters of Movement" that Eichenbaum decided to give him "four eyes, an ear protruding out of his forehead, his nose extending out of an eye. In one exposure I filled the frame with his head and in the second showed him sitting on the sofa inside himself – a sort of illustrated inflated ego".
Choreographer Lar Lubovitch is correct in his statement in the book's foreword: "Rose's pictures of dancers reveal the most touching thing there is to know about them – their humanity". She brings out the dancers' characters, captures their charisma, their joy and feeling of fulfillment when dancing. Some photos are an homage to the beauty of dance; some brim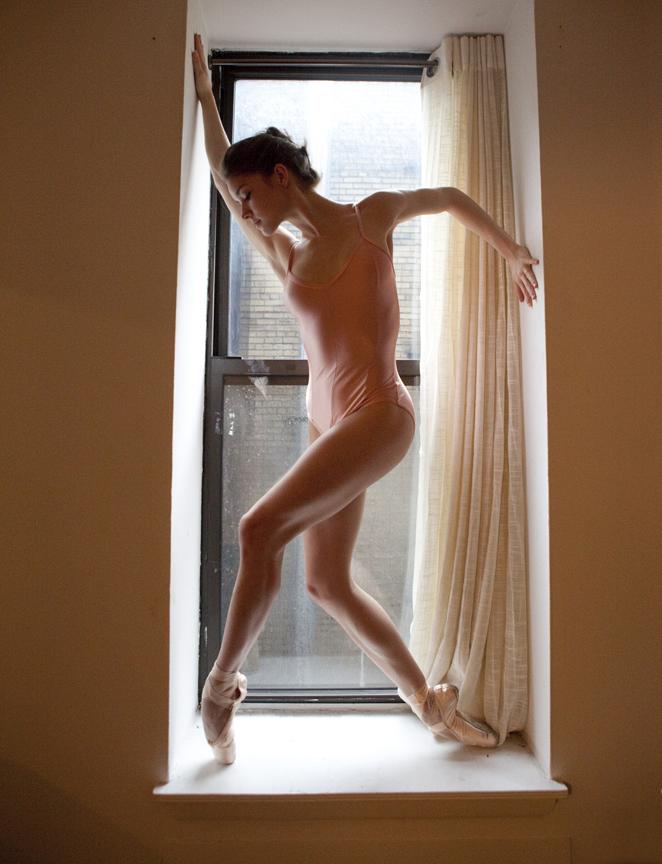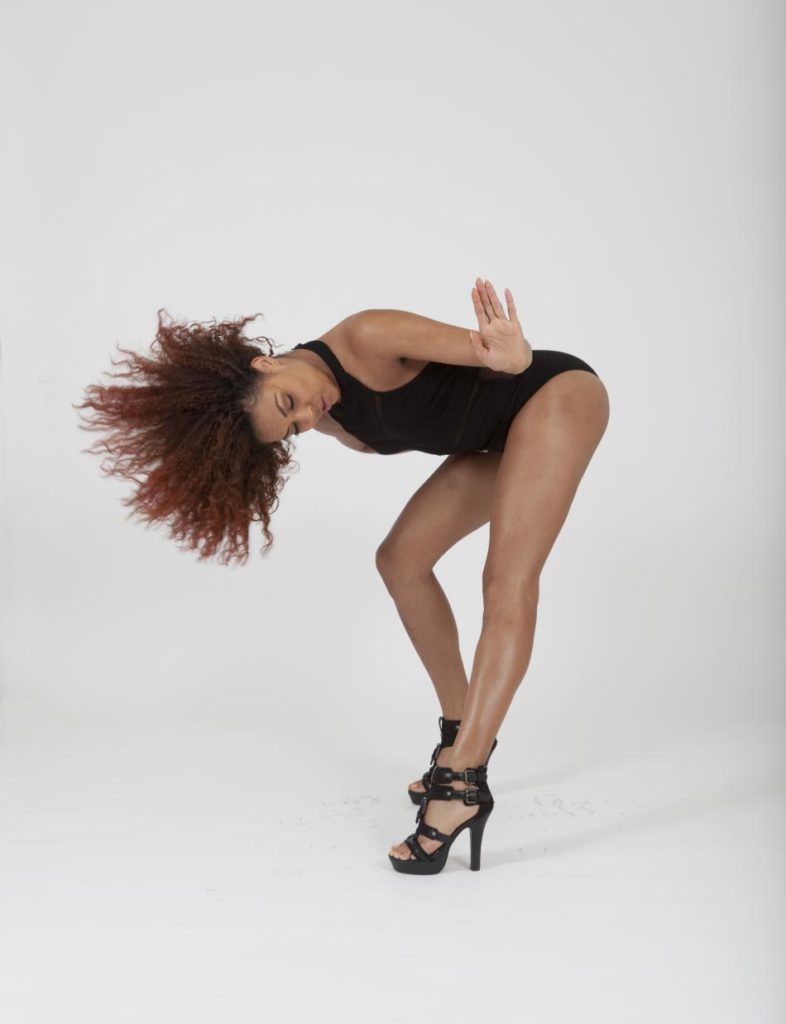 with the inborn energy of the movement, while others perplex us like the snapshots of a dancer hovering horizontally in the air. How might he land?
Eichenbaum has a sensitive eye and a fine sense for the right location. Lubovitch's photo shows him standing in a corner of a studio of American Ballet Theatre, almost symmetrically flanked by two large windows and two radiators on either side. Before her interview for "Masters of Movement" in 1999, she had been "cautioned that […] Lubovitch was intense and serious." He looks exactly like this. The comment accompanying the photo is a quote from the 1999 interview: "Be patient with the process … Be patient with yourself …Quiet all your fears and take the time that it takes to create. Own up to your true voice and trust that what you make has a place in the world."
Eichenbaum's patience paid off. Her art has its place in the world of dance.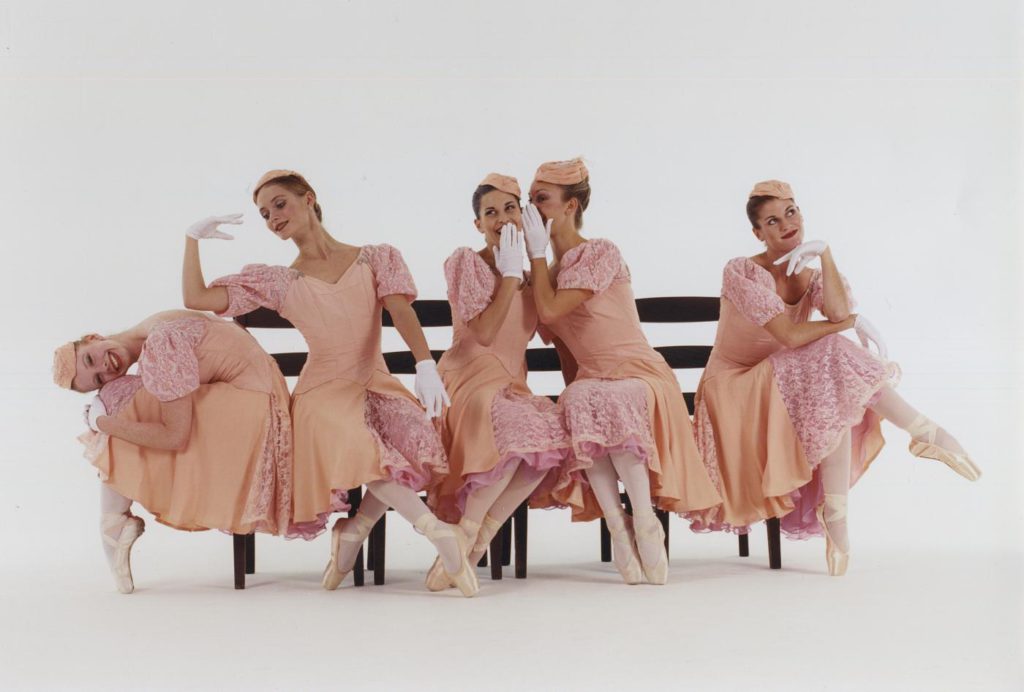 Links:
Website of Rose Eichenbaum
Website of Wesleyan University Press

Photos:

 1.

"Inside the Dancer's Art," book cover

©

Wesleyan University Press

 2.

Rose Eichenbaum ©

Wesleyan University Press

 3.

Untitled photo, dancer's identity unknown

© Rose Eichenbaum

 4.
Chelsea Hackett © Rose Eichenbaum
 5.
Julie Adams © Rose Eichenbaum
 6.
Aurelia Thierée © Rose Eichenbaum
 7.
Liza Minnelli © Rose Eichenbaum
 8.
Cynthia Gregory © Rose Eichenbaum
 9.
Mia Michaels © Rose Eichenbaum
10
Cassandra Trenary © Rose Eichenbaum
11.
Ashley Everett © Rose Eichenbaum
12.
Dancers of State Street Ballet © Rose Eichenbaum
all photos by courtesy of Rose Eichenbaum from "Inside the Dancer's Art," published by Wesleyan University Press (2017)
Editing:
Jake Stepansky