"Cri de cœur"
Paris Opera Ballet
Palais Garnier
Paris, France
October 01, 2022 (matinee)
by Ilona Landgraf
Copyright © 2022 by Ilona Landgraf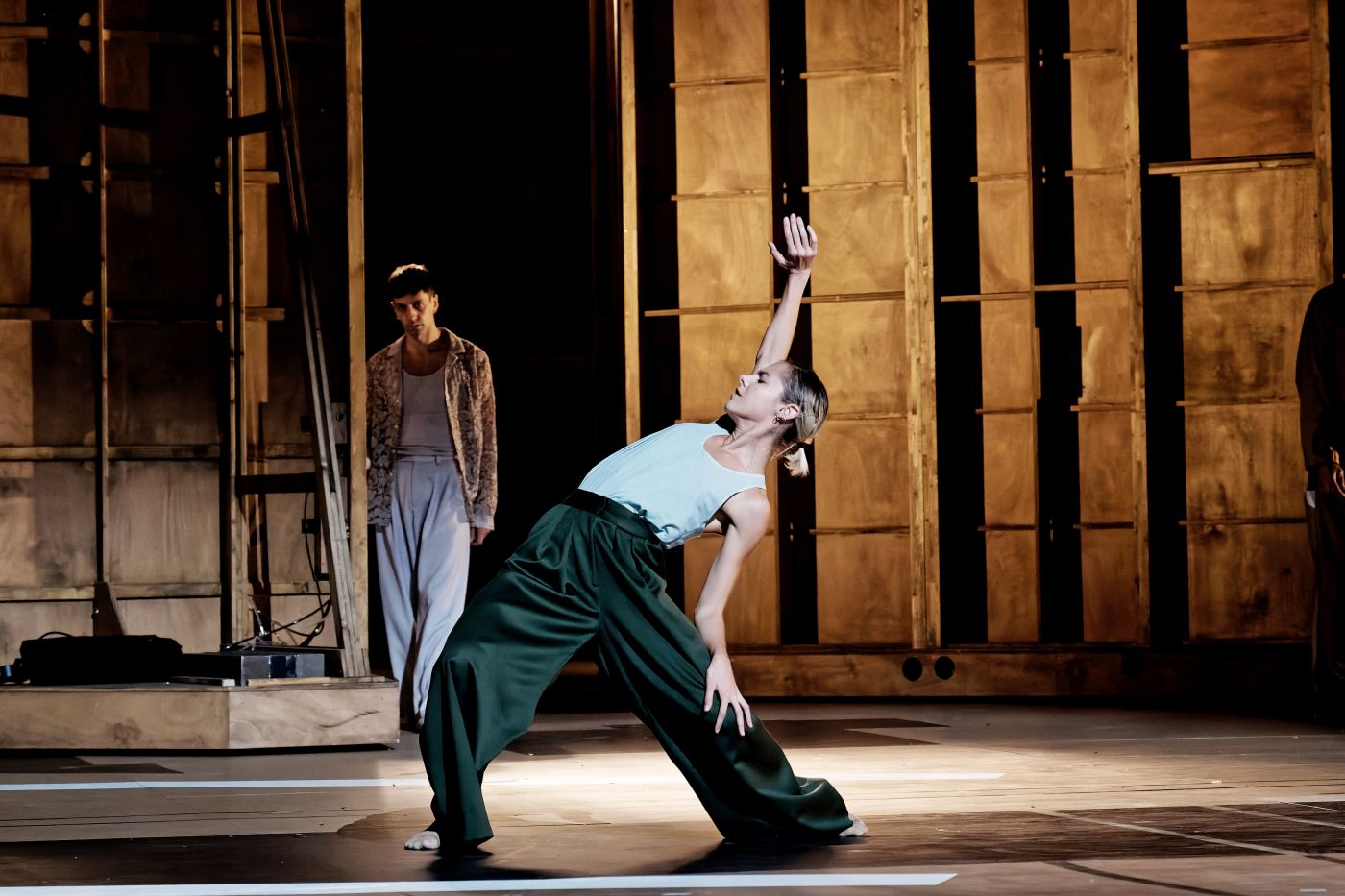 Alan Lucien Øyen: not a particularly familiar name to dance audiences outside of his home country of Norway – but his new creation "Cri de cœur" ("Cry of the Heart") for the Paris Opera Ballet will soon change that.
Øyen grew up in Bergen, where he was introduced to the theater at the young age of seven. He received his dance training at the Oslo National Academy of the Arts and subsequently joined contemporary ensembles in Norway and Cologne. In 2004, Øyen turned to choreography; two years later, he founded Winter Guests, an interdisciplinary touring company. I missed his 2018 "Bon Voyage, Bob" at the Tanztheather Wuppertal and was curious to finally learn about his work in Paris.
To start, dance is not the most important ingredient of "Cri de cœur". Acting, singing, and film are all featured – and, in particular, there is a great deal of spoken text in French written by Øyen and Andrew Wale. That's a major difference from the dance theater of Pina Bausch, in whose footsteps Øyen is said to follow.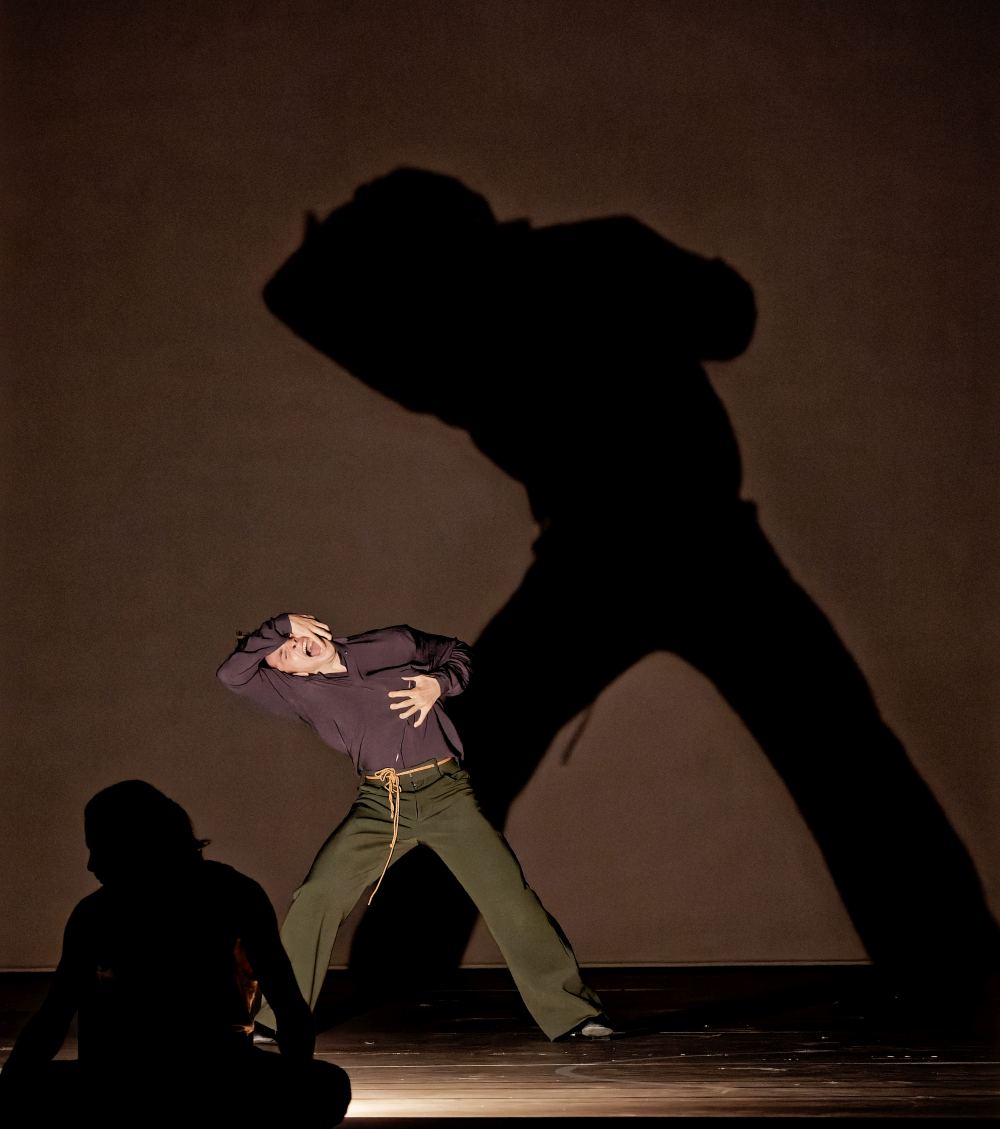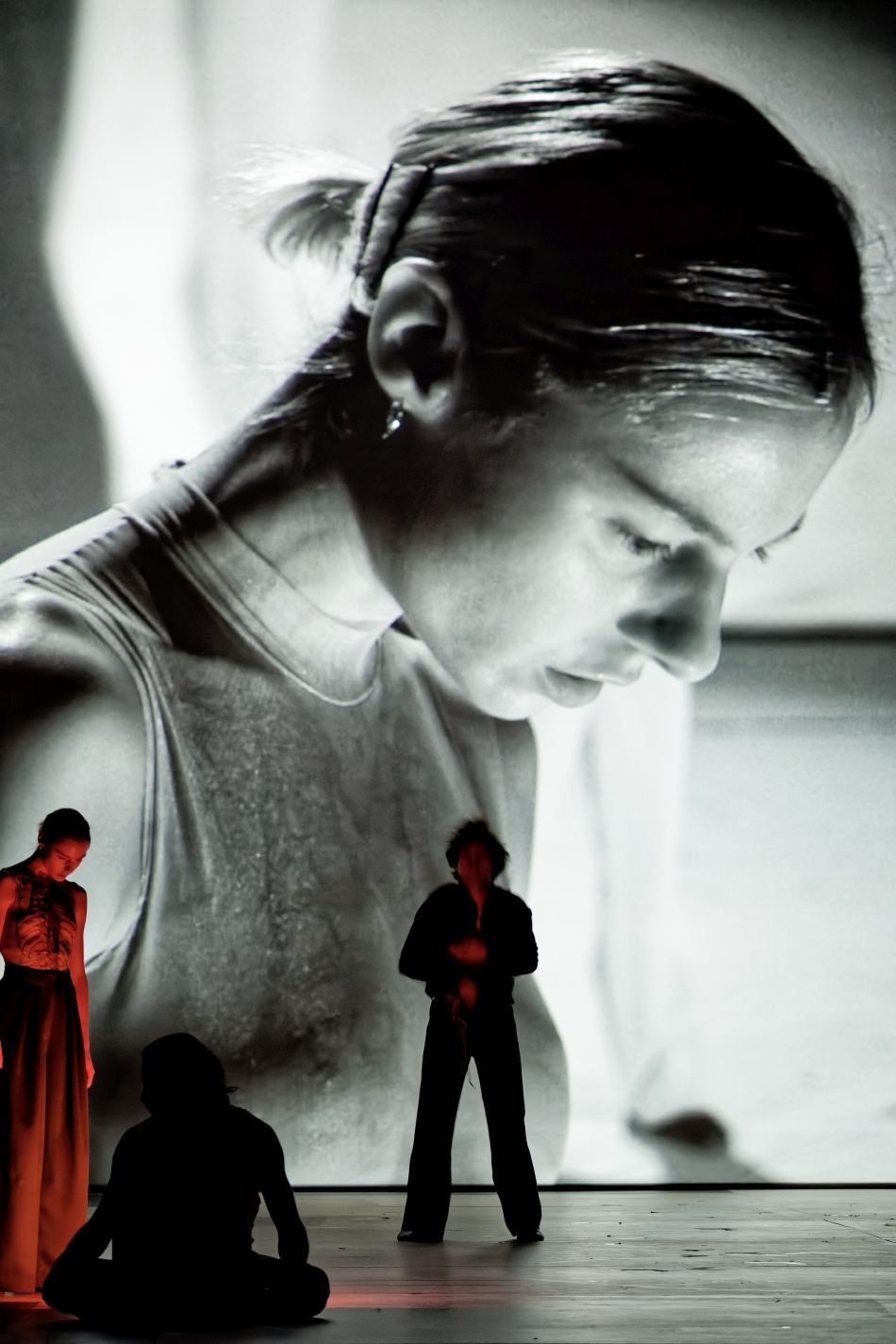 Øyen presents us with a kaleidoscope of constantly changing scenes. A woman shares tender reflections on her return to Paris after many years of absence; another woman remembers the poetry of the scent of a funeral. "Who do you want me to be? Your ex-boyfriend or your dead papa?" one dancer asks. The protective plastic shielding in a historic foyer is discussed as robustly as is the resemblance between cheese and the moon. Performers alternate between screaming for help and thanking the audience for coming. A mother, praying and singing, sparks a sudden tantrum in her son at Christmas dinner. He feels manipulated and exploited. Several women confess their loneliness on the telephone.
Øyen plunges us from one mood to another: frenzy into tenderness, melancholy into comic absurdity, foaming rage into eroticism. Sophisticated reflections contrast with existential soul-searching and triviality. At times, I was reminded of the work of Paul Lightfoot and Sol León – though Øyen's work is more layered. There's no overarching storyline, but each scene wonders whether the viewer will choose to recognize themselves in or distance them from the dancers. Who in the audience is ready to admit their hidden fears, doubts, dreams, and desires? Who is hiding behind a role and who is living authentically? "Are we allowed to make up our own scene?" one dancer asks. "It's scripted. We play ourselves."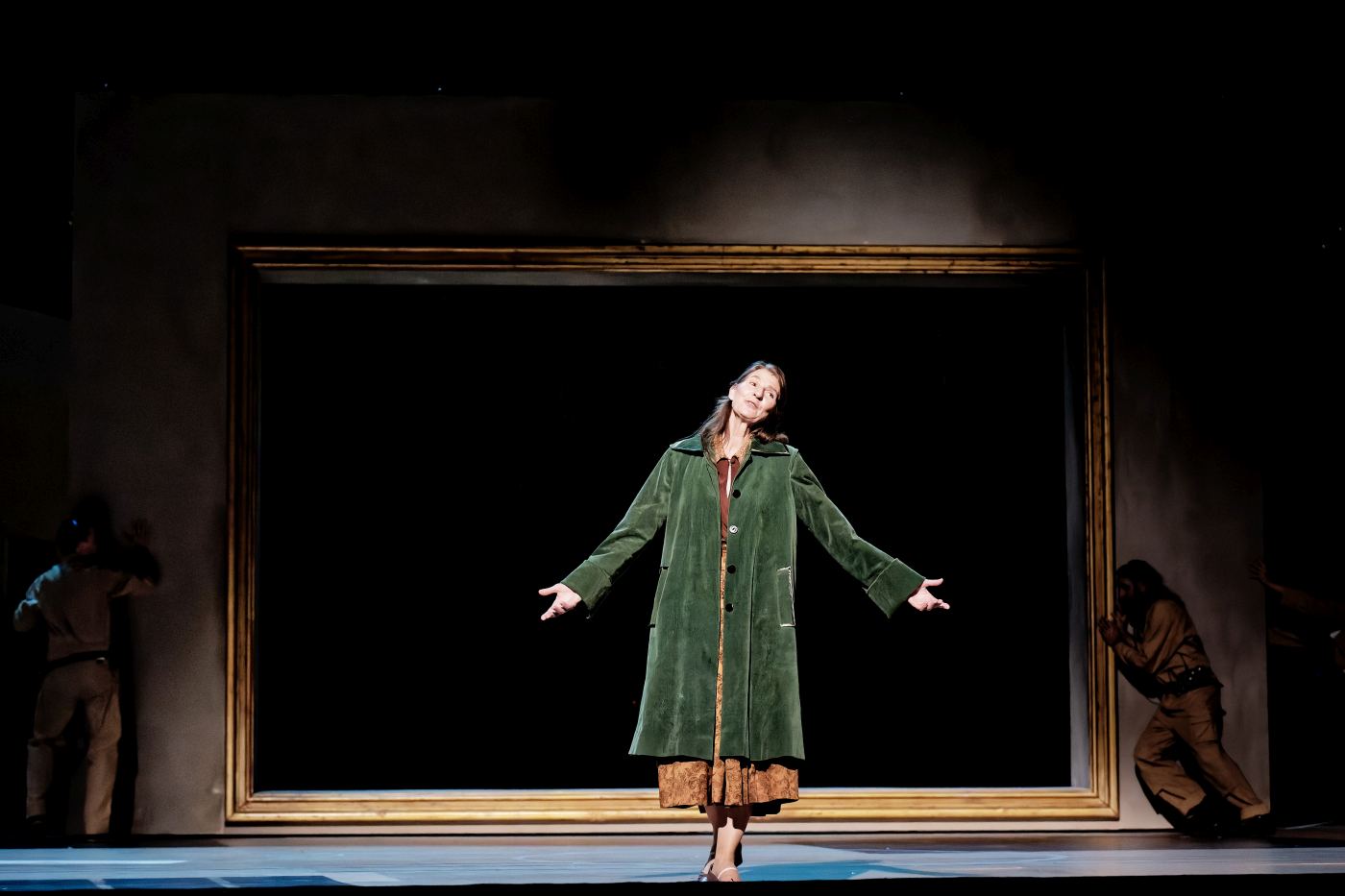 Reality and perspective are repeatedly questioned. What's going on behind the scenes? Through how many frames do we perceive what's happening? What is important, after all?
Should we focus on the large video screen mounted at the top of the stage that shows a black-and-white backstage video featuring a busy woman (unclear if this is live or recorded), or should we direct our attention to the group dancing below, on Alexander Eales's constantly changing trompe l'oeil set, or the English translation in the surtitle? Should our gaze be fixed on the dancer or on the real-time video filmed by an onstage cameraman – an experiment that Hans van Manen already pioneered in "Live" in 1979. Van Manen sent the cameraman and the dancers into the empty foyer and streamed a video of their performance into the auditorium. Øyen's cameraman films stagehands hiding behind set elements and captures the lizard in a terrarium (part of the interior of a living room).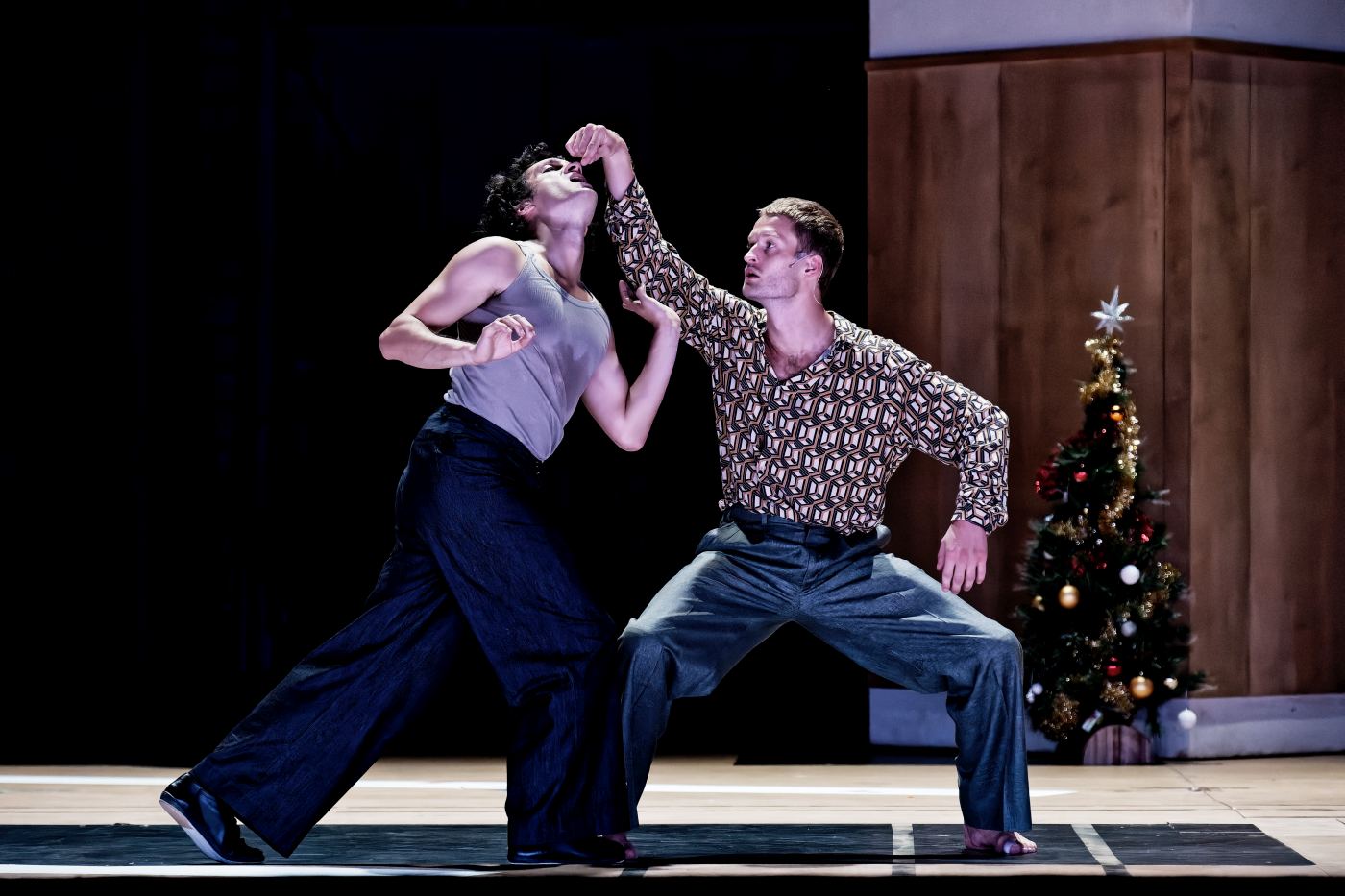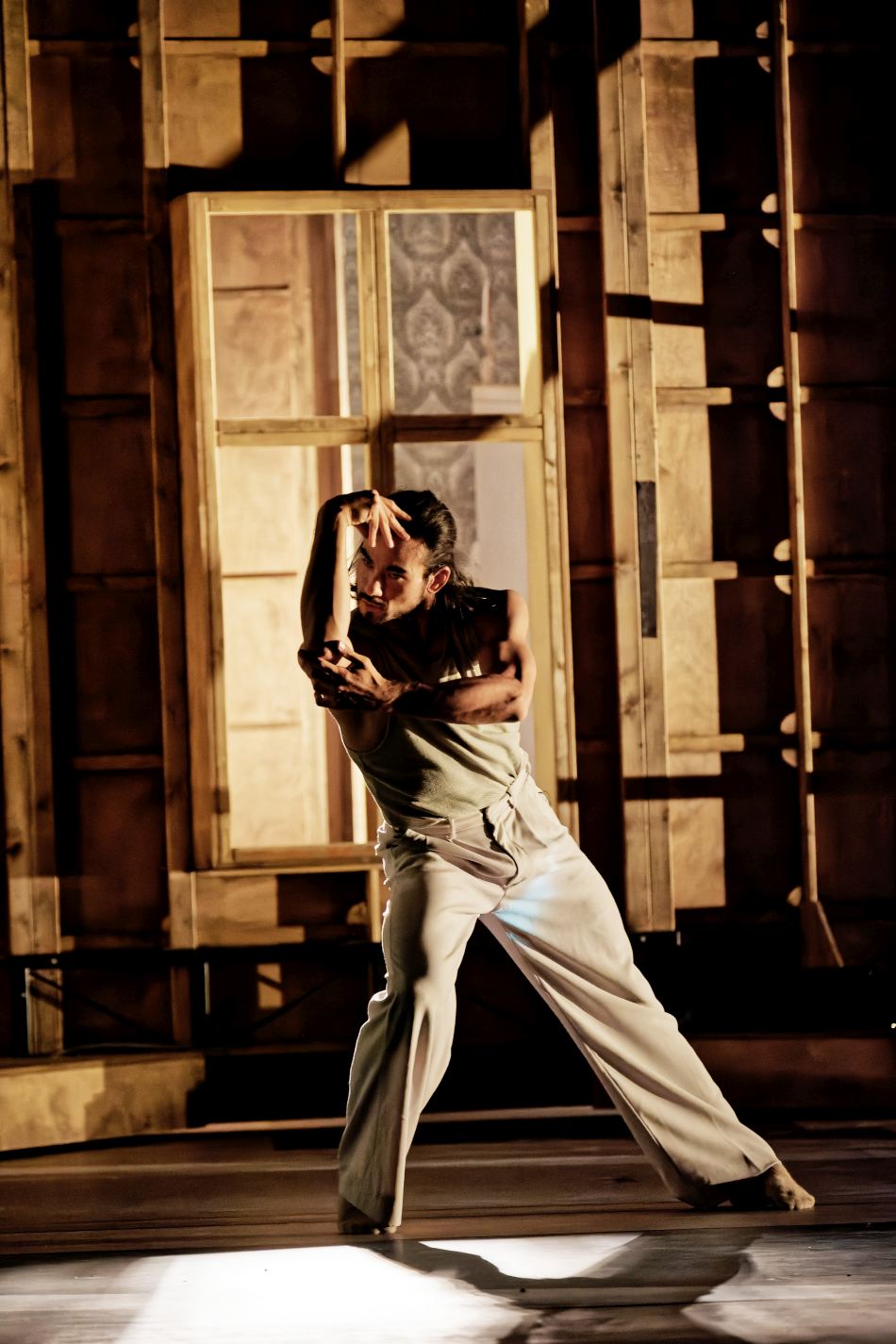 Location after location is built in front of our eyes. We peer into kitchens, bedrooms, a doctor's waiting room, a quiet corner with a telephone, the street in a residential area, and a theater. Dioramas open views into the Alps or into a canyon; a historic global map folds open like a picture-book, revealing a forest with a hidden door. The forest beings that enter through it either dance or hide between the trees, their costumes blending in with the vegetation. Most of the other costumes seem inspired by this fall's fashion collection – but Stine Sjøgren's designs include a shell and wings for a cautious moth, the green skin of a lizard (who hunts flies and eats them with relish), and the heads of a hare, a fox, and a bird (all are unceremoniously shot dead).
In some scenes, dance dominates. In others, it seems to be subordinate or missing entirely. Even if repetitive at times, the contemporary choreography never fails to be expressive. I had the feeling that three hours of "Cri de cœur" wrenched the audience into a state of exhausted quiescence. Gunnar Innvær's cinematic and often meditative sound design contributed to this calming of the mind.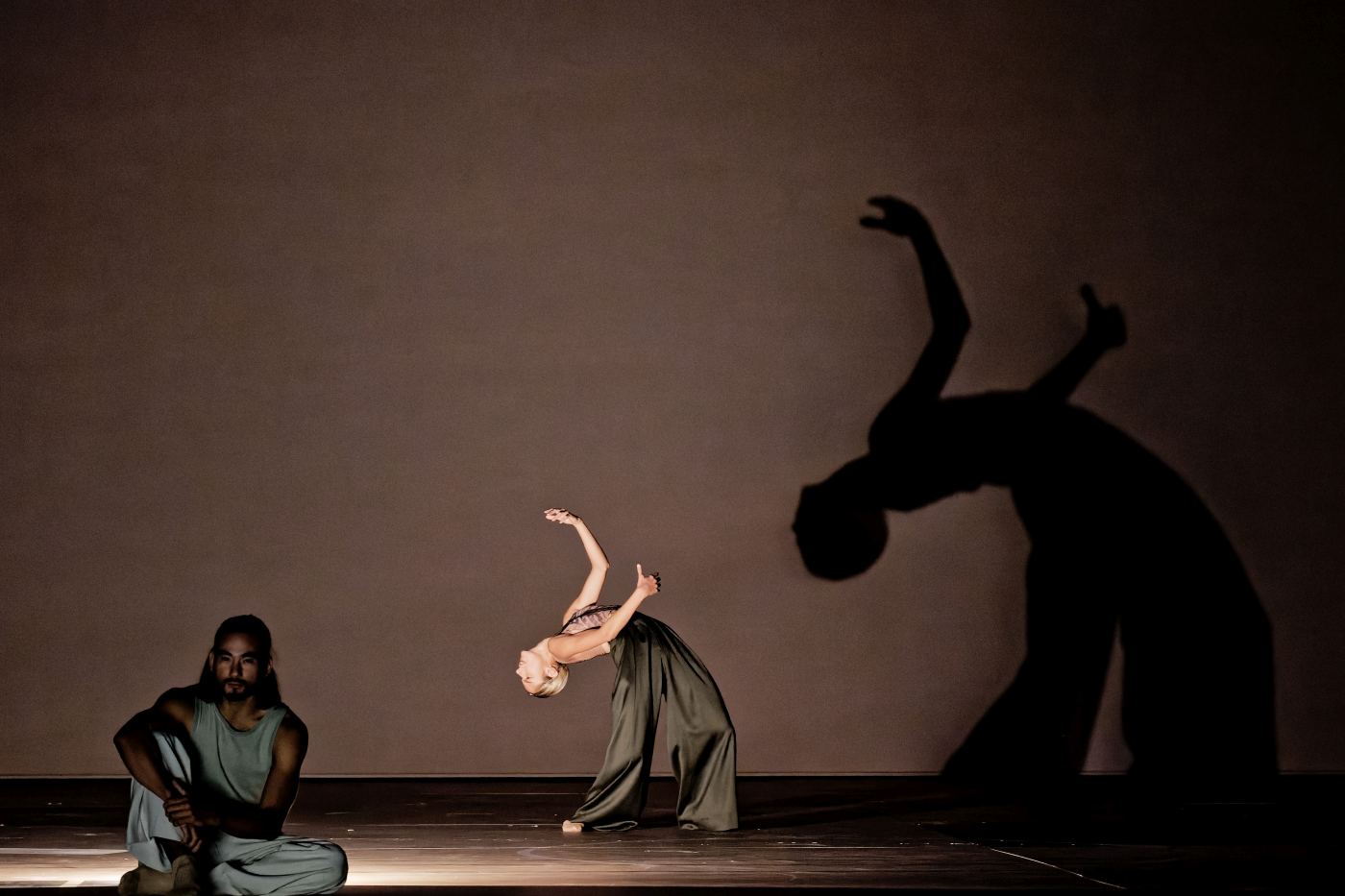 | | | |
| --- | --- | --- |
| Links: | | Website of the Paris Opera |
| | | Trailer "Cri de cœur" |
| | | Excerpt "Cri de cœur" (video) |
| | | Excerpt "Cri de cœur" (video) |
| | | Excerpt "Cri de cœur" (video) |
| | | Excerpt "Cri de cœur" (video) |
| Photos: | 1. | Marion Barbeau, "Cri de cœur" by Alan Lucien Øyen, Paris Opera Ballet 2022 |
| | 2. | Marion Barbeau and ensemble, "Cri de cœur" by Alan Lucien Øyen, Paris Opera Ballet 2022 |
| | 3. | Alexandre Boccara, "Cri de cœur" by Alan Lucien Øyen, Paris Opera Ballet 2022 |
| | 4. | Helena Pikon, "Cri de cœur" by Alan Lucien Øyen, Paris Opera Ballet 2022 |
| | 5. | Takeru Coste, "Cri de cœur" by Alan Lucien Øyen, Paris Opera Ballet 2022 |
| | 6. | Antonin Monié and Simon Le Borgne, "Cri de cœur" by Alan Lucien Øyen, Paris Opera Ballet 2022 |
| | 7. | Takeru Coste and Marion Barbeau, "Cri de cœur" by Alan Lucien Øyen, Paris Opera Ballet 2022 |
| | | all photos © Agathe Poupeney |
| Editing: | | Jake Stepansky |