State Ballet Berlin
Berlin, Germany
October 07, 2016
by Ilona Landgraf
Copyright © 2016 by Ilona Landgraf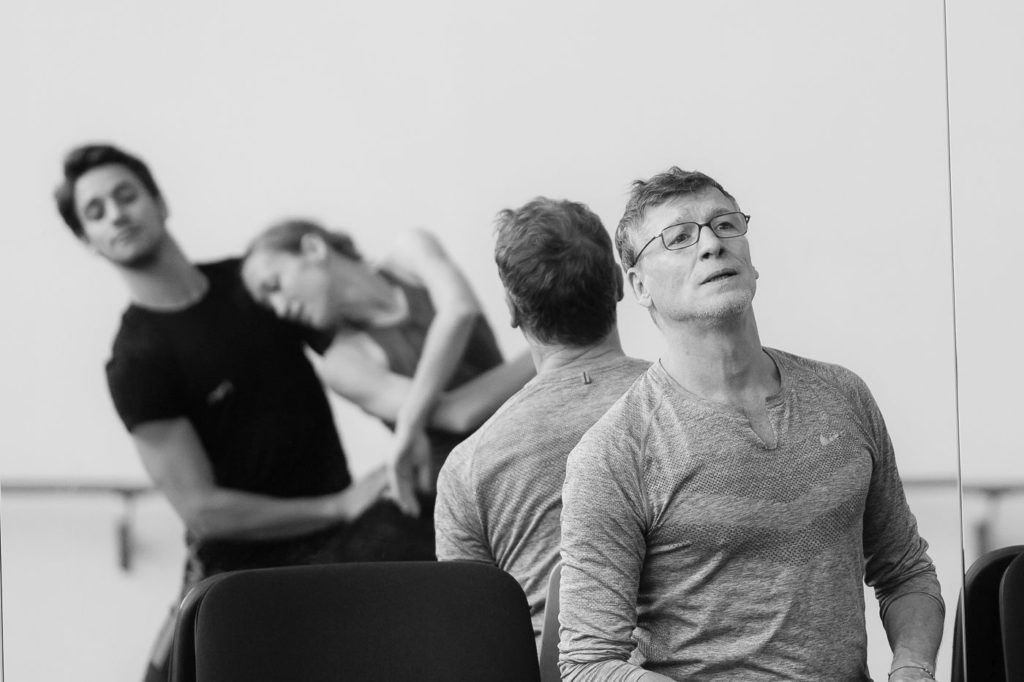 While the State Ballet Berlin is about to kick off its "Nutcracker" season with the newly acquired version by artistic director Nacho Duato, a suspicious silence has spread over the controversial issue of Sasha Waltz and Johannes Öhman's assignment as Duato's successors in 2019.
Getting background information about the candidate search process for the director's post was laborious, as the Senate Chancellery's spokesman for cultural affairs, Lars Bahners, was ungenerous in providing substantial information. Hollow words are his metier. It took three e-mails with repeated questions to learn the following. A list with several constellations of candidates was discussed with directors of the Paris Opera Ballet and Sadler's Wells, among others. Those lurking behind the phrase "among others" weren't specified. Bahners declared that those candidates represented all artistic fields i.e., classical, neoclassical, contemporary, etc. forms of dance. He didn't explicitly mention dance theater, the genre Waltz is usually classified into. Bahners tried to avoid giving the definitive number of candidates on the list, finally coming up with the circumlocution "a low double-digit number of national and international names."* Apart from that he added words of praise for Waltz and Öhman, whom he called two "outstanding personalities"*.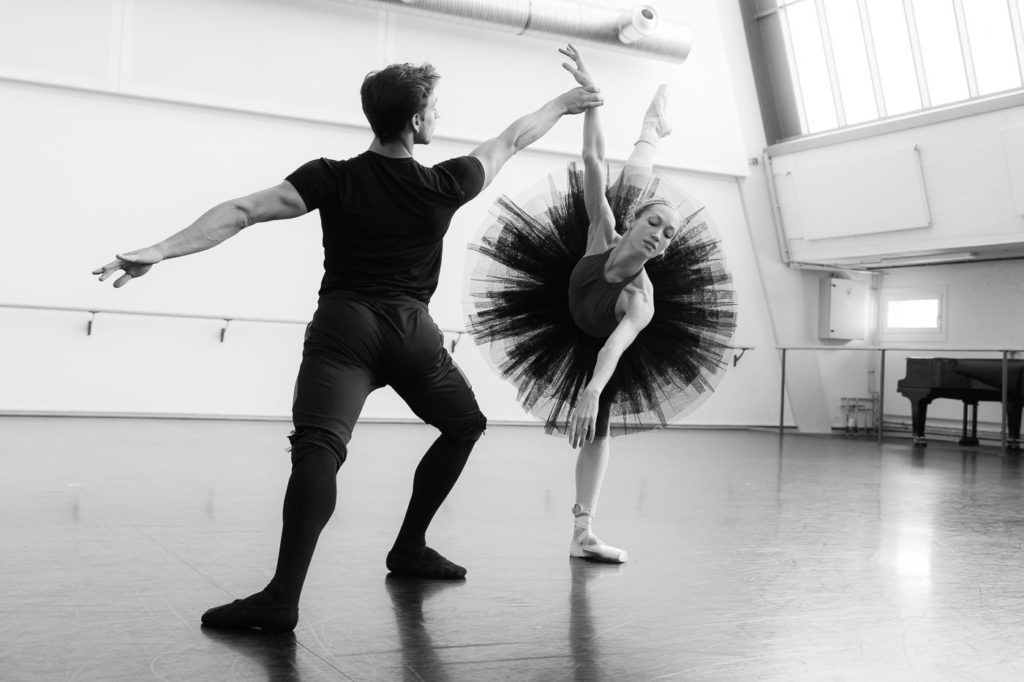 The press office of the Paris Opera Ballet ignored my inquiry for a statement preferring to stay silent. Yet the Senior Press Manager of Sadler's Wells, Caroline Ansdell, stated in an e-mail: "Our Artistic Director and Chief Executive, Alistair Spalding, was one of the people who were consulted regarding the appointment at the State Ballet Berlin. He was asked to comment on a list of potential candidates in an informal capacity, and had no official role in the process."
Whether Öhman is really as outstanding a personality, as proclaimed by Bahners, is questioned by comments posted by a reader of my first article on the topic. I neither know the writer of these comments nor do I know if the questions he raises are justified.
So it would seem high time for clarification. Instead Berlin's politicians for cultural affairs exercise cover-up tactics and Waltz and Öhman wait and see. But nearly 18,000 supporters, having signed the Berlin company's online petition against the appointment of Waltz and Öhman, can hardly be disregarded.
(* translation from the German made by me)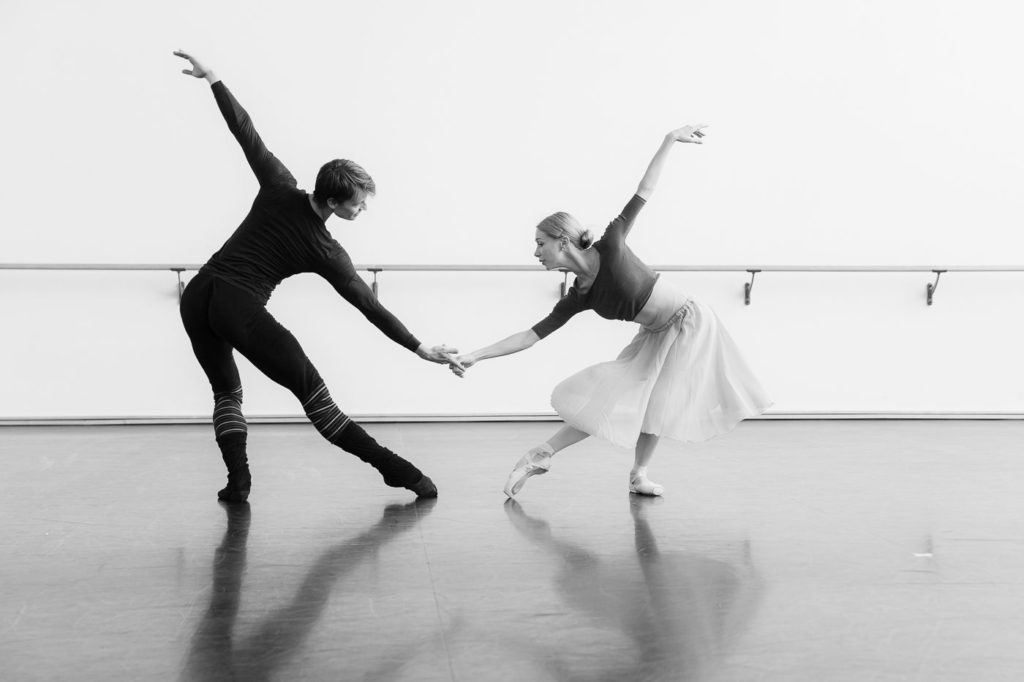 Links:
Homepage of the State Ballet Berlin

Photos:

 1.

Nacho Duato, Denis Vieira and Ksenia Ovsyanick, rehearsal of Nacho Duato's "Nutcracker", State Ballet Berlin



 2.

Denis Vieira and Ksenia Ovsyanick, rehearsal of Nacho Duato's "Nutcracker", State Ballet Berlin

 3.

Marian Walter and Iana Salenko,

rehearsal of Nacho Duato's "Nutcracker", State Ballet Berlin

all photos © Yan Revazov 2016
Editing:
Laurence Smelser, George Jackson