Bavarian State Ballet
Munich, Germany
July 12, 2017
by Ilona Landgraf
Copyright © 2017 by Ilona Landgraf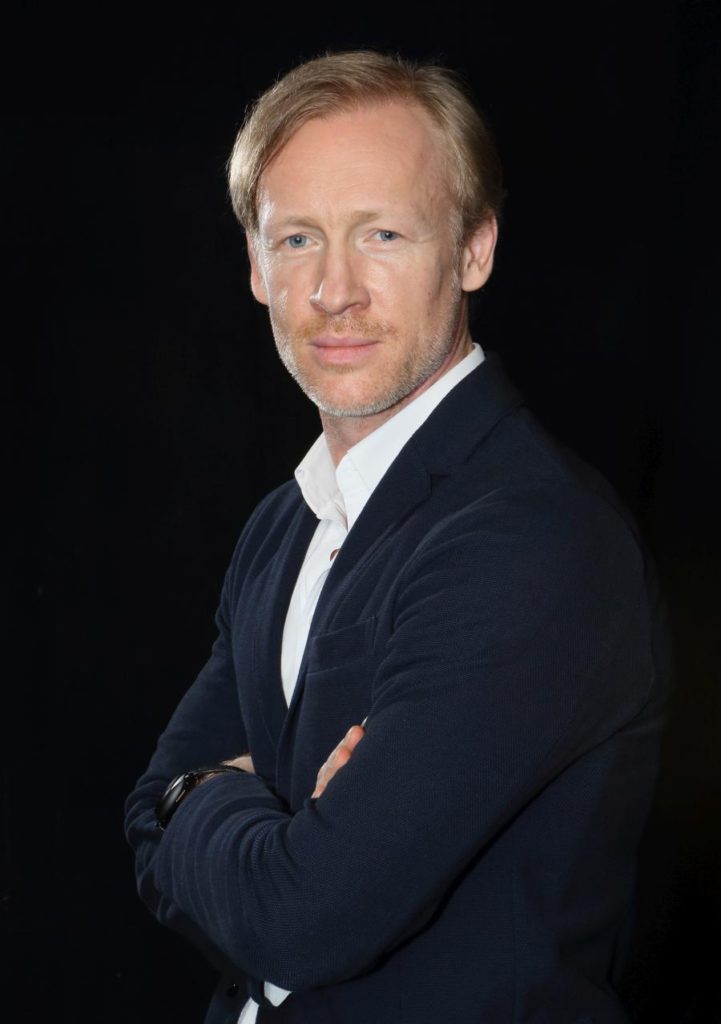 According to media reports one week ago, 18 out of a total of 69 dancers are leaving the Bavarian State Ballet at the end of this season. Names weren't given. Yesterday the company's press office emailed its newsletter. It contains messages of success – around 95% of seats were sold throughout the season and important pieces entered the repertoire – as well as announcements of promotions: Jonah Cook to principal, Alexander Omalchenko and Erik Murzagaliyev to first soloists, Dmitry Vyskubenko to demi soloist (Prisca Zeisel had become first soloist already in April); and that Natalia Osipova and Sergei Polunin will appear in Cranko's "Shrew".
The press office was, however, economical with the names of the ones leaving. The newsletter's second to the last paragraph contains only seven names:
First Soloist Matêj Urban (→ Les Ballets de Monte-Carlo)
Demi Soloists: Mai Kono (→ Les Grands Ballets Canadiens de Montréal), Adam Zvonaŕ (→ Czech National Ballet, Prague)
Corps de Ballet: Nicha Rodboon (→ Royal Ballet of Flanders, Antwerp), Radka Příhodová (→ Czech National Ballet, Prague), Robin Strona (→ Semperoper Ballet, Dresden) and Gianmarco Romano (→ Finish National Ballet, Helsinki).
The paragraph concludes with good wishes for these seven dancers "and the other dancers of the corps de ballet leaving us."* Who are the remaining eleven?
According to information from within the company, the situation is worse than what the press office wants the public to believe. If one doesn't count the departure of Dmitry Sobolevsky, who turned his back on the Bavarian State Ballet after only a few weeks at the beginning of the season, not just 18 but 22 dancers (almost 32%) are said to be leaving. (see update below)
Those include:
Principals: Maria Shirinkina and Vladimir Shklyarov (see update below)
Demi Soloists: Luiza Bernardes Bertho, Tatiana Tiliguzova
Corps de Ballet: Alisa Bartels, (Sinead Bunn, see update below), Martina Dalla Mora, Isabella Elordi, Alexa Tuzil, Manoela Gonçalves, Marco Arena, Alexander Bennett, Luca Giaccio, James Lyttle, Nicola Strada
Except for four dancers – Shirinkina, Shklyarov, Tiliguzova and Dalla Mora – all others leaving had joined the company under its former director Ivan Liška. Twenty-nine of his dancers had already left one year ago before Igor Zelensky took over the director's post. Given that the names are true, Shirinkina and Shklyarov should have been given a proper farewell onstage by Zelensky after their last performance. But as not even Urban received a bouquet of flowers at his final curtain call, although he had been dancing nine years with the company and his farewell was publicly known, one can't be sure whether the directorate of the Bavarian State Ballet understands protocol.
If the numbers are correct, the troupe currently consists of only 47 dancers.
Update July 13, 2017
The press office of the Bavarian State Ballet wrote in an email today that Sinead Bunn will stay with the company and that the contracts of Maria Shirinkina and Vladimir Shklyarov are currently under negotiation. Unlike with Bunn, the press office didn't confirm that both will stay as well, but wrote that, "as of today neither party has terminated cooperation."*
* Translation from the German by the author.