Bavarian State Ballet
Munich, Germany
July 07, 2017
by Ilona Landgraf
Copyright © 2017 by Ilona Landgraf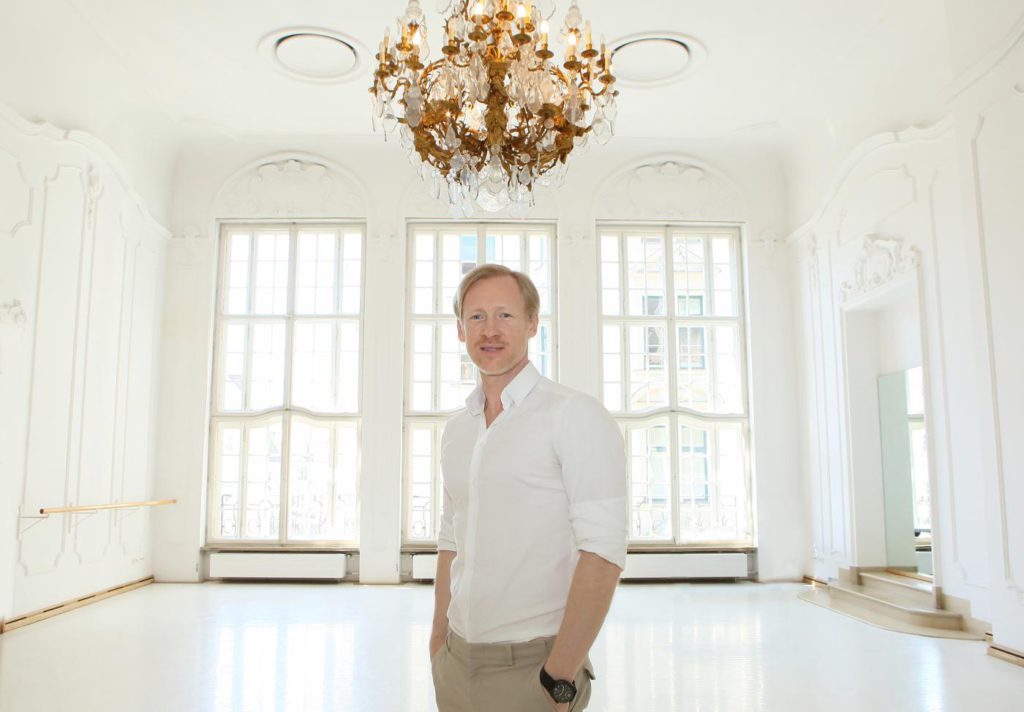 Twenty-nine dancers – around forty percent of the company – left the Bavarian State Ballet last summer when Igor Zelensky took over directorship in Munich. Now, after the first year under his guidance, another 18 of 69 dancers in total (26% of the company) are leaving.
Zelensky declined an interview on this matter, communicating through his press office that two days before going into the summer break he would have no time. A few days ago he drew up a balance on his first season with the German Press Agency (Deutsche Presseagentur dpa) though including some comments on the personnel changes within the company. Those were echoed in the German press (see links below). Zelensky said, "Some [dancers] leave, some I fired. I wanted more quality according to my taste – those are no bad dancers, but I have my vision of what I want to do in the future. […] It's a huge drama, 18 of 69 are really many. It will take much time to bind all together anew."* In an interview with the German Press Agency this spring Zelensky had envisioned a larger ensemble, four new productions per season and more than 74 performances. Where will he now draw the resources – the dancers – from?
About his visions and aspirations, Zelensky remarked, "Every performance has to have top quality. I'm our biggest critique myself. I try not to deceive myself. Of course, sometimes I turn a blind eye to the facts, because I'm aware of the circumstances, but one has to try to constantly improve."*
According to the company's press office, the names of the dancers leaving will be announced in a press newsletter in the course of the following week. I will post them as soon as possible.
The two new members who have already joined the company are California-born Kristina Lind and Cuban Alejandro Virelles. Lind left Dutch National Ballet to become a first soloist in Munich in April; Virelles, formerly a principal of English National Ballet, has been dancing in the same position in Munich since June.
Zelensky's summary about last season's program was positive. Christopher Wheeldon's "Alice in Wonderland" had been a "hit at the box office"* and the "Young Choreographers" evening had been "acclaimed by the audience."*. Full-evening narratives sell better than triple bills, he declared, adding, "We will try to show more contemporary dance. I don't know whether the audience likes that, but the dancers love it and I love it. […] Life is a compromise. Hence we will find a balance to satisfy each member of the audience."*
* Translation from the German by the author.